Why Schedule Baseline Project Plan: Why It's Important to Schedule a Baseline Project Plan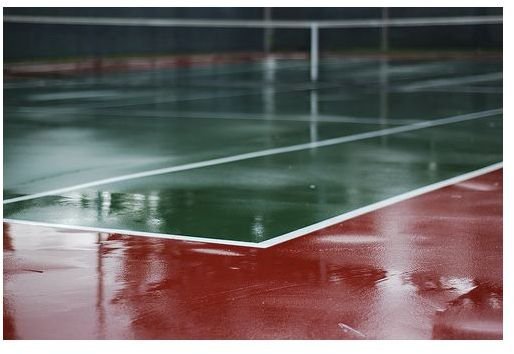 The Baseline Plan
Scheduling a baseline plan is something project managers should have in place before a project goes forward from the "drawing board". The baseline plan provides estimates of project factors that any changes can be measured against, before the final deadlines are met and the project is completed. Software packages like Microsoft Project 2007, include the capacity for creating a baseline plan tool, and lots of managers swear by this first step.
Baseline Plan Benefits: Approval
One way, managers and others use a baseline plan, is for defining a project to get top brass to sign off on it. The approval process depends on just the same aspects that a baseline plan covers such as:
projected cost
projected time line
features to be included
Handing supervisors or board members a baseline plan quickly fills them in on what is expected to be done, and when, how, and for how much. That's not to say it's written in stone. A baseline plan (if put into ink at all) should be written with an "imaginary eraser" - that is, everyone involved should know that the baseline plan is subject to changes. In the project management world, change is the only constant, and the inevitable changes will be compared to the baseline plan to track progress.
Baseline Plan Benefits: Direction
As mentioned above, the baseline plan is a projection that will set the course of a project. This tool helps managers allocate resources: they can progress in changes according to the measures set up in the baseline plan, and be sure they are putting the right amount of effort into each stage. The baseline plan if given to helpers, contractors, etc. also clues these people in on the 'big picture' and sets the stage for a successful project.
Baseline Plan Accuracy
It's generally in the best interests of a project manager to get the baseline plan right. For starters, estimates that are wildly high in terms of cost will turn off the people who need to approve the project. On the other hand, a finished project that is far more costly than the projections in the baseline will raise eyebrows later. For this reason, accuracy is key for a successful final result. Project managers have a goal: to deliver what was projected, at accurate costs, and in an accurate time frame. Planning tools like 'interim plans' help manage the project later in its life cycle, to see that it always comes back close to the baseline plan. So the baseline plan is like a tightrope that managers walk to get the best result for final delivery.