Project Milestone Examples - Recognizing Common Milestones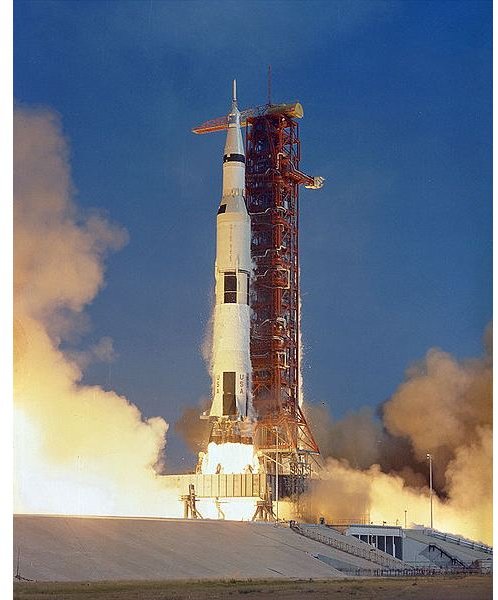 Project Milestone Examples
This article is the second entry in a series on getting the most effective use from incorporating and managing milestones in project planning and scheduling. In the series opener, readers were introduced to project milestone planning, including finding the right balance in selecting milestones to achieve greater team success. This second article explores the most typical milestones and how to assess whether these common milestones belong on your schedule.
Some Milestones Are More Exciting Than Others, But…
Not every milestone has to be the "big" launch of a new product to be included on the project schedule. In fact, the more mundane the milestone is the more useful it may be to the project manager in gauging whether the project is on track or whether adjustments need be made to the schedule. Although less exciting than the pinnacle milestone, typical milestones usually recognize the completion of an important deliverable such as the receipt of production equipment or the hiring of essential personnel. However, these commonplace milestones are important in advancing the project to the next level and should be given their due acknowledgment. The strategy behind project planning typical milestones is to ensure that the little things do not fall through the cracks that could end up leading to project failure.
How to Classify Typical Milestones
Typical milestones in project planning are often tied to a quantitative measurement, an internal or external deliverable, or a significant turning point or transition in the project. To determine which milestones are right for your project select ones that will give you regular feedback about the progress of your project, give team members a boost in morale, and align with the critical path of your project. Milestones can be grouped under several classifications that serve these distinct purposes.
Phase transitions are probably the best known milestones. They are typically used for projects that concentrate on developing or expanding a product or service. The exact process will vary from designer to designer, but the method can divided into six basic stages: information gathering, or marketing research, planning, design, development, testing, and delivery.

Rates of Completion are commonly used milestones when the project involves repetition without sequential advancement to the next stage. A good example is a training exercise in which milestones are set for the percentage of employees fully trained or certified, e.g., 25, 50, 75, and 100 percent. The incremental benefits of having a certain level of employees certified is a good choice for a milestone.

Performance recognition milestones are achievements that are not directly connected to the advancement of the project, but recognize the quality of the work performed. For example, in the construction of a plant, a typical milestone would be to recognize periodically that employees have logged in a certain number of work hours without a single safety incident.

Completion of a deliverable is by far the most popular choice for a milestone because it represents tangible evidence of progress towards the project's goals.
Examples of Typical Milestones
The pool of typical milestones will vary depending upon the industry and the scope of the project, but here is a representative sample of some project milestone examples to consider for your next project:
Submission and approval of patent applications
Obtainment of adequate funding from angel investors and venture capitalists, grants or loans
Installation, commissioning, or testing of equipment or facilities
Rollouts of prototypes or samples
Release of communications, such as announcements, press releases, and status reports
Signings and negotiations of supply contracts
Hiring of essential personnel
Formation of strategic partnerships and other alliances
Target the use of these project milestone examples in your project planning to ensure that these important events do not go unnoticed while pursuing loftier and higher profile milestones, such as the rollout of the final product or demonstration to the major stakeholders. The use of these well placed intermediate milestones will help the project stay on track and prepare your team for the adrenaline rush of seeing the final milestone achieved.
References
This post is part of the series: Milestones in Project Planning and Scheduling
This series of articles provides information and guidance on incorporating and managing milestones in project planning and scheduling.