Project Quality Management Plan Writing Tips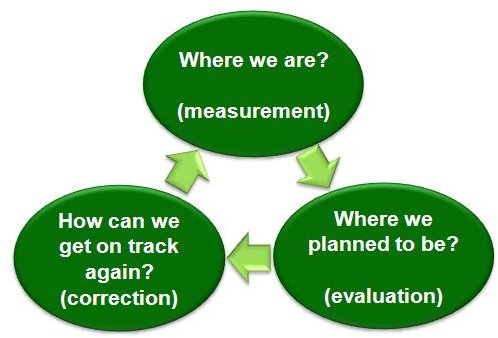 Introduction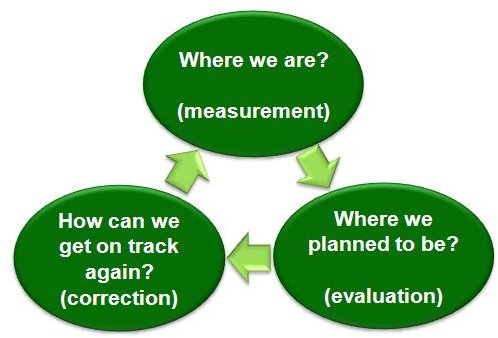 A project quality management plan includes details about requirements, use cases, design decisions, testing strategies, and a schedule for reviews. Reports generated as part of quality management activities help determine if the project's output meets expectations. Writing quality checkpoint documents for use during the project life cycle helps project teams remember to follow established policies and procedures. Using these tips for writing a project quality management plan, a project manager ensures that quality management becomes an integral part of the project life cycle.
Involve Team Members
By involving all team members in constructing the quality management plan, the project manager ensures that everyone understands the importance of meeting requirements. Typically, the project manager writes a draft of the plan using a company template or downloading a free sample plan from websites, such as the Project Management Advisor website. She drafts the quality objectives based on the customer requirements, and identifies any relevant industry standards that need to be applied. At this point, the project manager should ask all team members to review the document, recommend changes and endorse its application. All team members should be trained in using quality management systems, such as Six Sigma or Total Quality Management.
Set Standards for Quality Assessments
Including standards for completeness and accuracy in the quality management plan ensures that all output gets evaluated consistently before products are formally approved. To establish a standard, the project manager should develop a template for quality assessment checklists. For example, each checklist should start with a direction on when to use it, such as at the end of every project phase. The checklist should also state who should complete the tasks and who should receive the output. Detailed instructions about how to conduct functional testing should follow. The criteria for success should be listed last, such as 97% defect free, regulatory requirements met or 80% user acceptance.
Include Usage of Quality Management Resources
Project managers should use the resources provided by the American Society for Quality and other quality management websites to help them write their project quality management plans and direct team members on how to complete quality management activities. These websites provides project managers with tips, tools, and techniques to include in their plans. Project managers can get templates for cause analysis, decision making and evaluation, process analysis, and other techniques. For example, implementing quality principles often involves using affinity diagrams, network diagrams, data collection, and brainstorming solutions.
Conclusion
Writing a comprehensive quality management plan ensures that testing, verification, and validation activities occur to produce quality project results. To ensure quality tasks get completed, project managers must make the plans easily accessible to all team members. Project managers should set up a collaborative website, such as a Sharepoint site or other Intranet site, to make planning documents available and also archive quality management reports, action plans, data logs or other quality management task output.
References and Image Credit