Project Scope Checklist: An Introductory Guide for Entry-Level Project Managers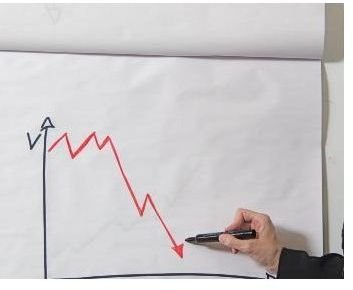 How to Get Started
At the beginning of the planning process, the project team along with key stakeholders must identify a scope statement that fully addresses the project requirements. The scope is prepared with the understanding that the project will continue to evolve as the plan is further developed. In essence, a well-written scope summarizes project objectives and should be detailed enough to show how the project will address business needs. To assist with developing your scope statement, please visit Bright Hub's Media Gallery to download a comprehensive project scope checklist for your use and implementation.
Tips to Writing an Effective Project Scope Statement
Additionally, the following questions should be addressed during the planning process:
What issues will be addressed when the project is successfully completed?
The project scope basically answers the question, "Why are we doing this project?" Therefore, the project scope should include a statement of need. This can be presented in the form of a specific request received for products or services. Alternatively, the business need could address a variety of environmental or organizational factors.
Stakeholders represent those directly or indirectly impacted throughout the project lifecycle as well as once the project is completed. Accordingly, key stakeholders are those individuals or groups who directly and immediately have a stake in the project's success. At the very least, team members should include the project team, sponsor, and any key stakeholders identified during the scope development process.
Is the scope measurable and quantifiable?
Remember, any items included in the project scope must be quantifiable and measurable. When creating project deliverables, the team should consider any costs and time needed to develop, service, and maintain the project results. Team members and other key stakeholders must approve project deliverables to ensure the final project results are satisfactory to all involved. Finally, the acceptance criteria for each deliverable should be described as concisely as possible to ensure they are not misunderstood.
How to Manage Scope Creep
One of the key criteria used to determine a project's success is how successfully the project team adheres to the original scope description. Consequently, team members and key stakeholders should develop a change management procedure as soon as the scope is established. This procedure will ensure changes to project scope are carefully monitored to prevent scope creep, which are project changes not accounted for during the scope development process.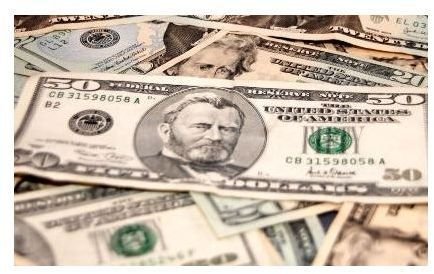 Remember, the biggest threat to a successfully completed project is costly scope creep, which is a direct result of poor scope management. You may refer to the Free Project Management Forms for the Planning Stage available in Bright Hub's Media Gallery or read Bright Hub's article entitled "Defining the Project Scope: Part One" to learn more about project scope and the negative effects of scope creep.
Image credit - https://www.morguefile.com/archive/display/645112
Image credit - https://www.morguefile.com/archive/display/196922