Cross-Cultural Business Relationships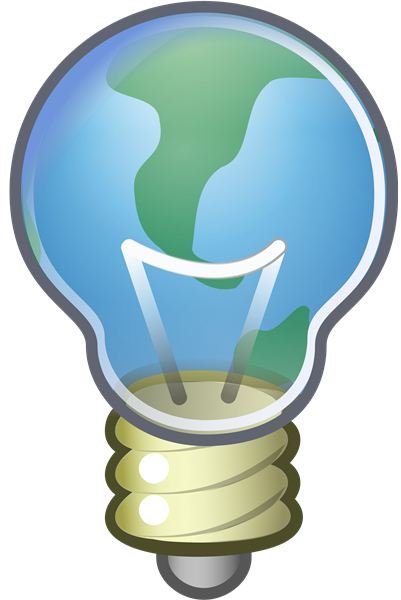 Introduction
In international business, the seller usually expects to adapt to the cultural norms of the buyer. Visitors to other countries should be aware of local customs, traditions and protocol. The importance of a thorough knowledge of international business practices cannot be understated for companies seeking to negotiate global partnerships. By focusing on working with people, instead of just making the current deal, you develop a long-term relationship that benefits both parties. By recognizing that different cultures respond to formality differently, perceive time differently and express themselves differently, you can market, sell, manage or negotiate more effectively with people in other cultures.
Considerations for Building Effective Cross-Cultural Business Relathionships
When international business professionals respect one another, they listen attentively. By responding both verbally and non-verbally in conversations, you show the other person that you care about what they say and do. To enable effective cross cultural communication, focus on the other person in building a new business relationship. Pay attention to proper greeting protocol. Take care to prevent body language mistakes. Avoid distractions and disruptions, such as phones, email and other conversations, so you can truly pay attention. Without respectful communication, new business relationships fail. Project managers succeed in building successful team relationships by running ice-breaking activities at the beginning of team meetings, allowing team participants a chance to get to know each other before working on project activities. By learning about each other's customs, habits and expectations for work flow, team members get ready to function efficiently.
Successful business professionals take responsibility for finding out about another culture before engaging a new business partner. Learning about local history, customs, holidays, language and other information before traveling to another country gives you something to talk about and establish a rapport with a new business partner. By maintaining connections and staying committed to the collaboration, even after the current deadline passes, you take responsibility for building a long-term relationship, an important obligation in conducting international business. Successful project managers also ask for guidance from more seasoned international project managers. Working with other cultures requires sensitivity and patience. More experienced project leaders can mentor and guide a less experienced project manager until she feels comfortable. By attending meetings and observing behavior, a project can learn a great deal about protocol.
By acknowledging a new business partner's perspective and views, you establish a common ground for conducting business. Superficial agreements tend not to last. To prevent underlying disagreements from emerging during international business negotiations, take the time to recognize cultural differences and accommodate them in reducing conflict and working towards successful resolution. Team members may feel threatened by the unknown. An effective project manager works with her team to establish roles and responsibilities that build on the strengths of each individual team member. Particularly when one team member needs to transfer responsiblity for a task to another global team member, miscommunications can occur unless each person acknowledges different styles of communication. Team members should not make assumptions. Using active listening techniques, such as repeating, paraphrasing or asking questions, helps everyone ensure understanding.
Initiating new business relationships in other cultures can be stressful. Maintaining a balance becomes important. By expressing gratitude for a new business partner's contributions, you help to improve the relationship and the overall satisfaction both parties feel. Take the time to reward yourself and your new business partner by sharing a meal, taking a break or playing a game to build a lasting bond. Build and maintain new relationships by recognizing the value they bring to the global workplace. Share your successful interactions with other project managers so they can learn from your mistakes and benefit from your wisdom. Don't neglect the relationship once the current deal is complete. Nurture your contacts so when the next business deal comes along,you'll be ready to engage the right people. They will be eager to work with you again as well.
Summary
An effective project manager recognizes that running global projects requires research, practice and dedication. By taking the time to learn about each other's culture, traditions, customs and protocol for conducting business, a project manager and her team minimize the chance of inadvertently offending another person, including sponsors and stakeholders. This prepares everyone to succeed at executing the project in a global marketplace, a requirement for many companies today. Bridging cultural differences ensures she gets the team works together to achieve the project goal in a timely manner. Neglecting to do so tends to result in productivity losses, missed opportunities and unnecessary conflict. Developing a robust cultural competence also ensures the project manager will build and maintain valuable global alliances and networks that go beyond the current project.
Reference and Image Credit
Image Credit: Wikimedia Commons - Benjamin D. Esham
Rabotin, Maureen Bridget. Culture savvy: working and collaborating across the globe. Alexandria, VA: American Society for Training & Development, 2011.