The Importance of Workplace Diversity Awareness – A Characteristic of Successful Teams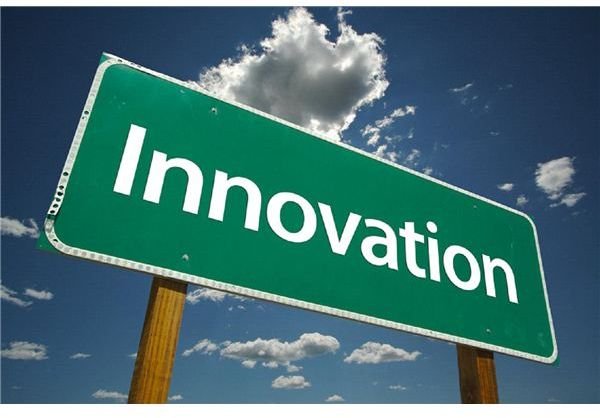 Diversity Awareness Plays a Role in Team Success
Since diversity encompasses all the ways in which people are different and unique, there are many different forms of diversity present in project teams. Commonly accepted types of diversity include differences in age, race, ethnicity, religion, educational background, managerial experience, seniority status, personality characteristics, and environmental factors, among others.
Recent findings on team productivity and functionality support the notion that there are many benefits associated with promoting increased diversity and diversity awareness throughout organizations. Therefore, many project managers have begun implementing a variety of initiatives that foster increased diversity awareness among team members in hopes of improving team effectiveness and overall success.
If a project manager can successfully identify the different types of diversity present in his or her team, the project manager is one step closer to being able to capitalize on these individual differences in hopes of improving team success. Furthermore, once the unique capabilities of each individual have been identified, a project manager is able to encourage team members to become aware of these diverse qualities and appropriately use them to achieve team goals.
The Benefits of Increased Diversity
There are many potential benefits if a project manager can successfully form a highly diverse team.
First, the team is more apt to modify current processes to make them more efficient, which greatly increases overall productivity and quality.
Second, teams become more effective through synergy and cooperation because team members are more equipped to communicate effectively, handle conflicts, and are more respectful toward fellow team members.
The third, and final benefit of simply increasing the diversity of a team is enhanced creativity and innovation, which occurs due to the broader range of unique experiences and backgrounds inherent in team members.
In addition to those benefits experienced as a direct result of increasing diversity among team members, there are additional benefits associated with enhancing diversity awareness and appreciation. In addition to simply creating a more diverse team, a project manager can expect to gain the following benefits if team members have successfully learned to identify and appreciate different types of diversity.
First, team members become aware of one another's unique abilities and learn to identify ways to utilize these strengths to more effectively to achieve a common goal. This not only increases productivity and reduces inefficient use of time, but it also creates a competitive advantage for the project team and organization.
The second benefit to increasing diversity awareness is improved interpersonal relationships. Team members who understand and appreciate the differences in the team are better equipped to resolve conflicts by taking into consideration potential cultural barriers and differences in personal conflict resolution styles. Furthermore, team members are better able to relate to and cooperate with fellow members after successfully understanding and appreciating the multitude of member experiences and backgrounds.
The third benefit is being able to accurately meet customer demands and expectations. Diverse team members understand that individual differences are benefits rather than burdens, which enables them to develop deeper and more meaningful relationships with customers and target audiences who share similar unique qualities. This ability subsequently increases customer satisfaction, improves client relationships, and enhances overall team success.
The last benefit deals with an individual's sense of belonging and personal satisfaction. When a team member is able to see the benefits of increased diversity, he or she is less likely to feel the need to conform to group standards and norms. This broadens an individual's way of thinking and improves personal satisfaction with oneself, which leads to more confident team members.
In the End…
There are benefits associated with increasing the level of diversity within a team, and there are also benefits related to increased awareness of team-based diversity and acknowledging the importance of individuality and uniqueness. For more information on the types of diversity benefits discussed in this article, please refer to the book Managing Diversity: A Complete Desk Reference and Planning Guide by Gardenswartz and Rowe.