Pre-Employment Screening: Beyond the Standard Background Check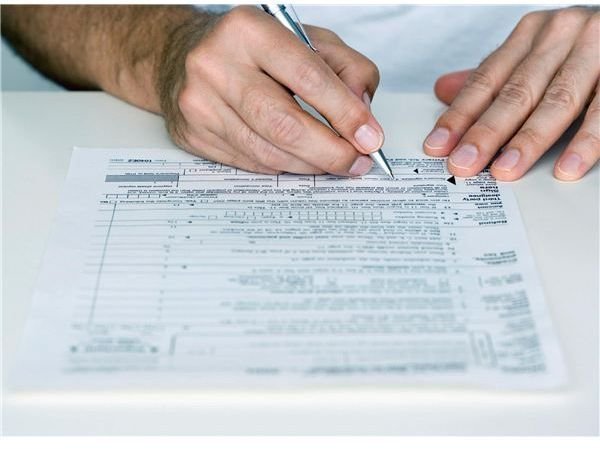 Choosing New Employees
Every company performs some form of pre-employment screening. The process can be as simple as asking "When can you start?" or as difficult as requiring applicants to undergo extensive pre-employment tests of experience, ability, and personality. Although the range can vary drastically from one company to another, there is a core group of pre-employment screening techniques used by most companies because they have proven to be most effective and yield the greatest results.
The most common methods of initial assessment include: standardized application, resume, phone interview, in-person interview, reference check, background check, and drug test. Deciding which methods to utilize depends entirely on the type of company and the position being filled. Furthermore, the methods chosen should depend on the overall cost, reliability, utility, and impact they have on the applicant and the company.
Companies with greater financial and administrative resources typically choose to implement a more extensive and formal background and reference check, while companies with limited resources choose less extensive methods to save time and money. Furthermore, entry-level, administrative, and manual jobs do not typically warrant in-depth pre-employment screening methods because they tend to have much higher turnover rates than professional, executive, and specialized positions.
The seven most common types of pre-employment screening methods can be divided into three categories. Each category equates to a particular phase in the pre-employment process. The first phase involves methods that gather basic information, the second pertains to analyzing and critiquing qualified candidates, and the final phase is typically only a formality for liability purposes.
Information-Gathering Methods
The first method of pre-employment screening involves requesting job candidates to complete a company application and submit a resume. An application provides a standardized way to gather general information about candidates that can be used in conjunction with a resume, which provides more detailed information necessary to develop a list of qualified candidates.
A standardized application allows an employer or hiring manager to control which questions are answered by candidates and the type of information gathered. This allows a hiring manager to obtain the necessary information to initially eliminate unqualified applicants (education level, work experience, competencies, etc.).
A resume is used to obtain detailed information about a candidate that is not captured on the standard application, which can be compared to the essential functions listed in a job description. The resume should provide information about an applicant's previous work responsibilities, major educational and professional accomplishments, and specific skills and competencies obtained. A resume can also be used to gauge an applicant's level of writing and ability to convey a message.
Analysis and Critique Methods
Once a hiring manager has developed a list of qualified applicants based on a standardized application and resumes submitted, the manager can further pursue each candidate by initiating an interview and checking references. In this phase, it is important to ask whether a candidate needs any special accommodations to be successful in the final interview and testing phases.
A phone interview is ideal for hiring managers with a long list of qualified applicants. It is a great way to save time and serves as a less formal means of gathering targeted information. An in-person interview can be used to follow-up with any highly qualified candidates that meet all expectations during a phone interview.
A final way to analyze and critique a candidate's general information, interview responses, and behavioral tendencies is to call a candidate's references. During a reference check, ask a few questions about prior work experiences to validate a candidate's responses and gather the reference's opinion of a candidate's work habits. It is also highly advantageous to ask the reference for additional coworker or managerial references, which a candidate might have purposefully not listed.
Other pre-employment testing methods can be conducted at this time to measure a candidate's aptitude and skills pertaining to the vacant job. To learn more about these methods, read Pre-Employment Testing: Legally Justified Tests of Ability and Knowledge.
Formality and Liability Methods
The final two methods of pre-employment screening include a background check and a drug test. Usually, a hiring manager has already selected a candidate and a back-up candidate prior to initiating a background check and administering a drug test; therefore, these two methods are performed as a formality for liability reasons. However, it is critical for companies to wait for the results prior to extending a verbal or written employment offer.