The Top 10 Characteristics of an Effective Project Team and the Templates to Take You There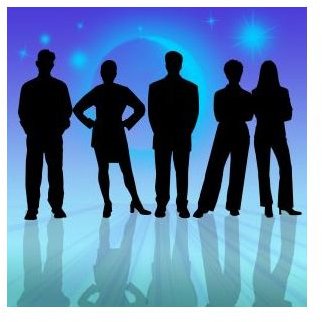 Analyzing the Team
Just as every job and every business is at least slightly different, so there is no project team cookie cutter template that defines exactly who makes up a project team or what the team's responsibilities are. A project team may comprise staff members from the same department, multiple departments or even several different organizations. The basic duties of a project team are to work on and oversee a particular project, typically for a specified time period.
If you are rounding up candidates to work on an upcoming project, it is imperative that you know the characteristics of an effective project team. This will enable you to select the right people for every aspect of the project and expect a successful outcome.
1. They Are Team Players
One of the most vital characteristics of an effective project team is that the members are all team players. Stay away from anyone with a diva-like personality or a reputation for being condescending or patronizing toward others, no matter how experienced or skillful that person might be. Someone who needs to be in the limelight is likely to cause division and draw focus away from the project. Consider using peer evaluations from prior project teams to learn who your likeliest candidates might be.
2. They Are Self-Starters
Effective project team members will have initiative to spare. You will find them prepared from the start; ready, willing and eager to get the show on the road. From experience, they will know that you need a solid plan, including a project initiation checklist, but don't be surprised when these project team members surpass deadlines while turning in superlative work.
3. They Are Influential
Members of an effective project team should have positive influence over their peers. They should be able to persuade community members who could be helpful to the project as well as their superiors and subordinates. Team members who are influential will not only be able to convince key people to become involved but also inspire others to take action.
4. They Are Motivational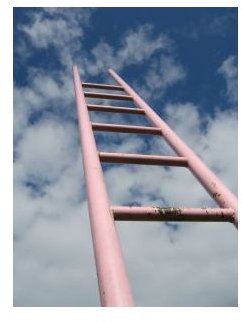 Along the same vein, effective project team members are motivational by nature. While of course it is important that the project manager is able to inspire the team to perform the necessary tasks, it is just as imperative that the project team members are able to inspire and encourage one another as well as themselves. A motivated team will have clear project goals in sight and have the endurance to carry through to completion.
5. They Have Skills and Experience
Another of the key characteristics of an effective project team is that the team members have the talent, knowledge and familiarity necessary to accomplish the undertakings assigned to them.You are likely to have an assortment of skills and personalities making up your team, as you should. Think of it as all the parts of the body. The brain does the thinking but the feet do the walking - one does not function without the other, even though they are unique and separate. Understanding and determining the necessary project management skills will help you select the best candidates.
6. They Are Dependable
The members of an effective project team are reliable, responsible and accountable to one another as well as to themselves. They create a plausible schedule that incorporates timeliness with accuracy and detail, leaving some room for unexpected snags. They adhere to that schedule because they don't want to let down their teammates - or themselves.
7. They Can Communicate Well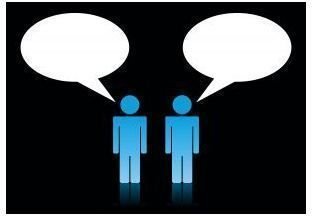 Effective project team members know how to express themselves in a way that gets their point across without offending others. They also know how to effectively listen when others are expressing thoughts, opinions and ideas. They will be able to communicate well with other team members as well as management, other employees and those with whom they must come in contact to complete the assigned tasks for the project. This characteristic reduces the chances of misunderstandings and misinformation, as well.
8. They Are Committed
Team members who are committed to the company or organization as well as the project in general are highly effective, as they are much more likely to give 100 percent at every step of the project and go above and beyond when necessary. Committed team members believe in what they are doing and therefore take great satisfaction in a job well done. These are the team members who tend to set up weekly meetings in order to make sure everyone is on track and that there are no foreseeable problems.
9. They Can Think Creatively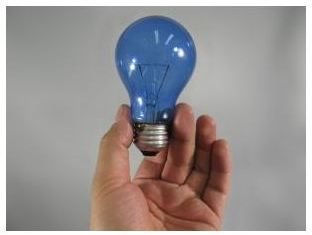 One of the often overlooked yet highly valuable characteristics of an effective project team is that they are able to think imaginatively. They are resourceful by nature and look for ways to make the best of the tools and materials that are available. Creative thinkers are especially helpful during project planning, as they can often put thoughts and ideas into other perspectives, turning out inventive and innovative concepts.
10. They Are Supportive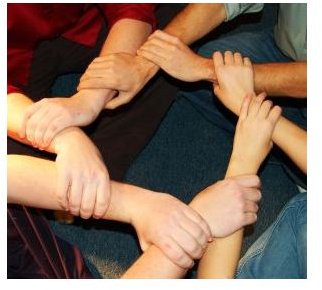 Last but certainly not least, effective project team members should be supportive of the project, the company and one another. When your project team stands behind what your organization and project represents, you can rest assured that they will perform the best job possible. A supportive team will check in with one another to learn the project status and learn whether any of their teammates need help. They will work together to ensure that the project is completed in a timely and successful manner.
Photo Credits
Idea: sxc.hu/Gabriel Del castillo