How to Use Intern Programs as a Human Resource Management Tool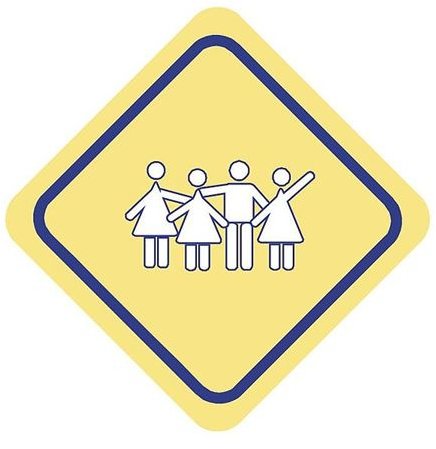 The Need for HR Internships
Back in 2004, the Rand Corporation performed a study for the Department of Defense on how to deal with exiting or retiring employees as well as the influx of a new workforce. In this study, items like generation communication issues, skillset issues, and the ability to place the right person in the right job were a huge focus.
The idea of intern programs as a human resource management tool became apparent through this study. Through the use of such internships, current department heads, supervisors, and upper management would be able to analyze how well a prospective employee would fit in within an organization or if further training or even reassignment to another department would be the best choice if the intern was offered permanent employment.
Even the human resource (HR) department itself can benefit from hiring interns with an education emphasis in the HR field. By considering these just-out-of-college or current college students, HR managers can not only teach but also learn what's hot in HR trends and teach HR standards that have been well established in the HR field. Interns can be taught from experienced HR managers on company-specific philosophies to streamline processes from the old to the new with little interruption.
The issue of generational work ethics and communication is often lessened or swayed through using intern programs as an HR tool because during the internship, people new to the workforce are given an overall advantage of learning and understanding the people and work ethics behind a certain company, department or organization.
Setting Up Your HR Internship Program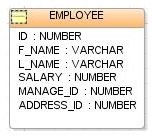 Having the opportunity to meld the right person with the desired skill sets to the right department, including the HR department, can be of enormous value if done correctly. By setting up internships at the collegiate level, management, supervisors, and even co-workers can determine how well a potential employee will mesh within the company.
Before using intern programs as a human resource management tool, you first need to determine what sort of internship program you want to offer. You will need to ask yourself the following questions:
Will the internship be full or part time?
What qualifications must the intern have?
Will it be a paid or non-paid internship?
Will any benefits be available to the intern?
What training, if any will be included?
Where will be the company's intern source?
Will the interns work in more than one department?
How long will the internship last?
Write formal internship guidelines with an emphasis on whether permanent hiring is a possibility
Once you have established these main parts of your internship program, you can begin to seek out interns through various resources.
There are many places to find interns to use as a human resource tool for both paid and unpaid internships. While some people may prefer the paid internship, many will jump at the opportunity at an unpaid internship to get their foot in the door. Seek out trade schools that teach your company specialty as well the recruitment offices of local colleges and universities.
Visit the websites of Fortune 500 companies and check out their offerings on internship programs to help you develop your own. Because these companies are well versed in hiring both paid and non-paid interns, they are a great starting place to help you design and develop your own program for interns.
Offering intern programs as a human resource management tool, can not only help you make the right hiring choice, it can also help the HR department in deepening its understanding of the incoming workforce, what this workforce expects, and how to endear people of all work ages and ethics to better work together within your organization.
Resources
Rand Corporation/Department of Defense Study (7/17/10) (https://www.rand.org/pubs/monographs/2004/RAND_MG138.pdf)
Image Credits: