Optimizing Your Resources With the Best Performance Management Techniques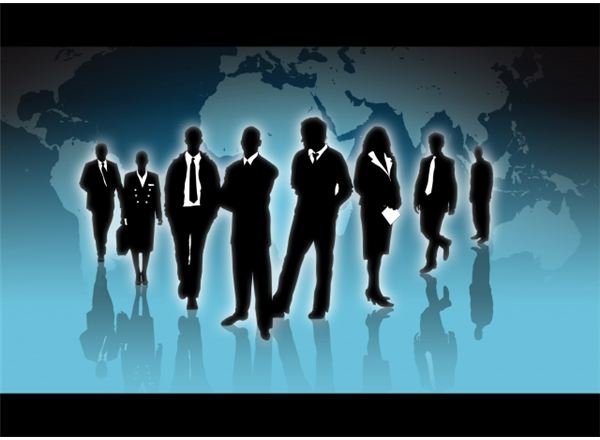 An Integrated Human Resources System
Performance management is often mistakenly understood to mean performance appraisal. The fact is that while performance management certainly encompasses performance appraisal, it covers a much broader base than this.
Performance management is actually an integrated human resources system that aims to make sure that the behavior of employees is in line with the goals and standards of the organization.
To achieve this a comprehensive performance management system must encompass the following;
A clear definition for performance that is in accordance with the company's goals.
An appraisal process that can be applied consistently across the different layers of the organization.
A system for measuring performance that is reliable and accurate.
The architecture for sharing the findings of performance appraisals with employees, often referred to as feedback, as well as an open communication channel to allow employees to ask how they can improve and accept guidance from their superiors.
Performance Management Techniques
Since performance management covers such a broad catchment area, there are a number of techniques that address the various areas outlined.
Techniques Used to Define Performance
To adequately define performance the organization must first set out clear job descriptions and process flows. This ensures that there is no confusion over what should be done and who is ultimately responsible. When these are in place the company can then look at setting up definitions for stellar performance as set against international or industry standards.
Performance Appraisal Techniques
Management By Objectives (MBO) is a popular way of appraising employee performance that sets a grade on the level of performance according to the achievement of stated objectives or goals. This is done periodically, either every month or every quarter. Another technique is the Performance Ranking Method that rates an employee on set job duties on a scale of best to worst. Yet another is the Critical Incident method of appraisal where the manager makes a note of both the positive and negative performance issues that may arise with each employee over the performance period.
Techniques Used to Measure Performance
Measuring performance can be done using a number of parameters including; number of units produced, time taken to get the job done, cost-effectiveness, tardiness, absenteeism, creativity, adherence to policy, peer assessment or relationships with others among other factors.
Feedback and Coaching Techniques
Feedback and coaching might be structured for scheduled times by setting appointments with staff members or this process can be built into the culture of the organization by fostering an open-door culture.
Choosing a Technique
Now that it is clear that performance management covers a broad range of issues that together form part of an integrated system, choosing or rather developing a process that works for one organization can be given the respect it deserves.
A performance management technique essentially is made up of a number of smaller processes or parts that must work together to provide the desired outcome. There are software systems and process flows that encompass a number of the techniques mentioned here such as the popular balanced scorecard system, but to ensure that the performance management technique chosen will actually fit the purpose for which it was intended consider the following factors:
Consider what competitor companies are using for clues to what works in the industry.
Make sure it can be integrated into other company systems so that processes are seamless.
Test the level of user-friendliness.
Check that the indicators used are actually the ones the company needs to measure.
When all this is done the organization is sure to have a performance management system that will serve it well.
Image: Salvatore Vuono / FreeDigitalPhotos.net