Seasonal Job Hiring: Best Practices for Hiring Seasonal and Part Time Employees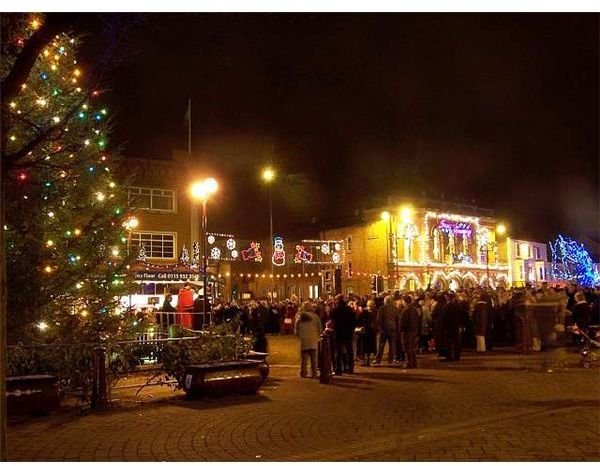 Plan Ahead and Hire Early
It makes good business sense to plan seasonal staffing requirements early and conduct the recruitment process well in advance.
Hiring earlier allows the business to:
Pick the best talent available, choosing candidates who have potential for long-term employment if required.
Provide enough time to conduct a reference check, an indispensable process for any employer.
Train the staff in operational aspects and integrate them within the corporate culture. Many companies place seasonal hires on the job straightaway, hoping they will learn on the job. Seasonal hires placed to cater to the extra rush in the first place have neither the time nor the motivation to learn on the job, and they need a proper induction and training about the company's products, operational procedures, and culture.
Most hiring managers assume that high levels of unemployment ensure ready availability of part-time seasonal staff. Managers who make such assumptions invariably find themselves overwhelmed around the holidays, and resort to filling up the numbers without much concern for quality, causing a negative impact on the business.
Explore Various Sources
Most companies hiring seasonal and part-time employees use the services of staffing consultants. While such consultants provide a reliable supply of workers, they remain a costly option. Companies resorting to this route need to ensure that the consultant provides workers whose skill sets match the company's requirements.
A faster and more inexpensive option is directly tapping into those interested in part-time or seasonal work. Ways to do so include:
Approaching people who have worked as temp staff the previous year. This is the most reliable and the cheapest way to hire seasonal staff.
Allowing full-time employees to refer their friends or relatives. This is also a reliable and cost-effective recruitment strategy for seasonal and part-time job hiring.
Approaching graduating university students. Most university students try to make some extra cash during the holiday season. The energy of their youth and their need to clock invaluable experience provides the company with many benefits. A major concern is, however, availability, as their hours are severely limited.
Advertising for retirees. The company benefits from their work experience, and the flexible work arrangements that come with seasonal hiring allow such people to remain in retirement while still earning some extra income.
The American Staffing Association reports an ever-increasing pool of experienced hands who shun permanent positions in favor of flexible assignments that adapt to their lifestyles.
Seek Positive Attitudes
Most seasonal hires come into direct contact with the customers, and the biggest challenge of seasonal hiring is to find workers with a good attitude and temperament. The seasonal employees need to reflect the company's brand image and culture, and behave as the company's representative. Customers do not forgive poor service just because it was given by a temporary employee.
Being prepared with accurate job descriptions and job specifications during the hiring process is half the job.
While previous relevant work experience is handy, attitude and temperament take preference, because much of the seasonal work requires flexibility and speed rather than some elaborate skill set. A crash-training program usually takes care of the skill requirements.
Provide Incentives
While recessionary times might not require many incentives above normal wages to hire and retain seasonal workers, in places or times of labor scarcity, companies would do well to offer incentives to attract seasonal hires.
Again, recession or no recession, a seasonal workforce usually has a high turnover. Most businesses invariably require additional hands to replace the ones lost throughout the peak season.
Some possible incentives to attract and retain seasonal workers include:
Bonuses for temporary staff who do not walk out in the middle of a season and fulfill their contractual period.
Free or at-cost usage of company facilities such as free access to rides in an amusement park, free entry to the hotel's clubhouse after the close of normal business hours, or merchandise discounts–depending on your type of business.
Opportunity to participate in company's in-house developmental programs for regular employees.
Preference for seasonal workers in good standing when hiring permanent workers.
Finally, many employers bypass standard HR policies and related processes for seasonal employees. Such mistakes can lead to trouble such as non-compliance with labor laws and other regulatory agency requirements.
Image Credit: geograph.org.uk/Garth Newton