Tips for Managing Internal/External Project Stakeholders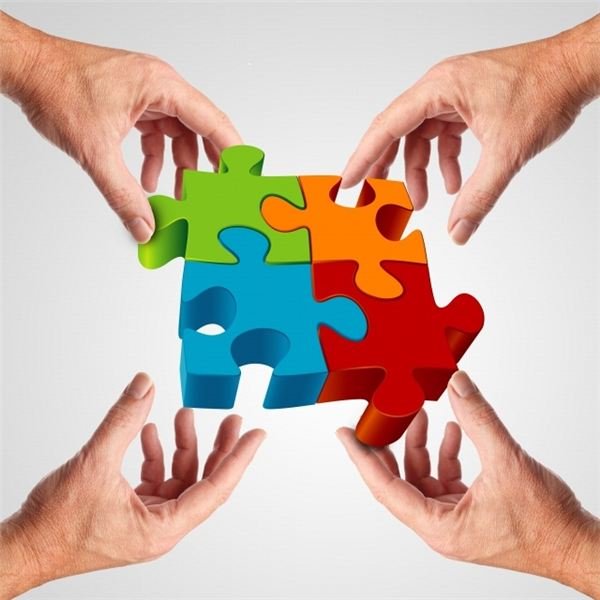 Introduction
Projects have internal and external stakeholders. Each type of stakeholder can either have a positive or negative impact on the project. As a project manager, you need to manage all internal/external stakeholders that are part of your project.
Logically, the first step to successful stakeholder management is to identify all internal/external stakeholders for a project or a phase in a project and this is where we begin the tips for stakeholder management. The tips discussed in this article are:
Ensure you have correctly identified the internal/external stakeholders
Determine and agree on the responsibilities of internal/external stakeholders
Practice effective communication
Don't bore stakeholders
Get to know your project stakeholders
Use the appropriate stakeholder analysis tools
Correctly Identify the Internal and External Stakeholders
If you get this wrong, then you need serious help in stakeholder management! Having said that, it is quite a difficult activity. Consider using experts to help you with the internal and external stakeholders identification. You'll be less likely to not account for critical project stakeholders.
Determine and Agree on the Responsibilities of Internal and External Stakeholders
Creating a list of responsibilities of the project's internal and external stakeholders is not tricky. The tricky part is getting them to agree to their responsibilities. Many a times, there is an expectation mismatch because of a lack of communication or agreement amongst the stakeholders. As a project manager, you need to seek agreement.
Practice Effective Communication
Effective communication is one of the most critical aspects of being a successful project manager. Several factors need to be considered during communication. For example, what type of communication media do project stakeholders prefer? Some people hate email and tend to miss many of them. At times this can lead to critical mistakes during project execution. It's best to simply ask project stakeholders how they'd like to stay informed. You can also state the type of communication media in the Communication Plan.
Don't Bore Stakeholders
Stakeholders, internal or external, need to be engaged through the project development cycle. The degree of engagement is determined by the responsibilities, power, influence, and interest of the project stakeholders. The level and type of engagement for a Project Sponsor versus a Technical Architect is fundamentally. This is also true for the type of information shared with each type of stakeholder. Another example of boredom is when too much irrelevant information is being provided. For example, if a project sponsor attends the daily meetings of a project, she'd probably get annoyed.
Get to Know the Project Stakeholders
To get the most from people, you should know more about them then just hard-core deliverables they produce. Focus on getting to know their attitudes, motivations, and all factors that make them tick. This information will help you mold your communication in such a manner that you get what you want from the project stakeholders. Also, develop relationships with the project's internal/external stakeholders. Project stakeholders are after all humans!
Use the Appropriate Stakeholder Analysis Tools
In stakeholder analysis, there are several tools that have been developed. These tools help you be a manager of stakeholders. Some tools you should explore using are: the Power/Interest grid and the Power/Influence grid.
Image Credit: Francesco Marino / FreeDigitalPhotos.net