Business Email Etiquette: A Comprehensive Communication Guide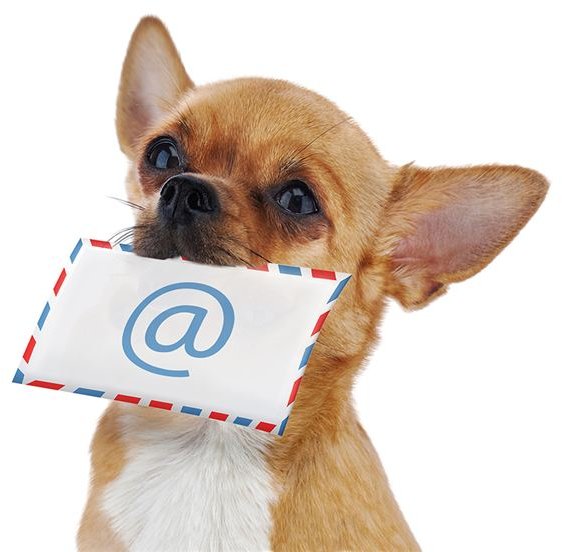 Effective Communication Gets Results
In business, results are paramount to success. These days email is the way to get results. It's easy to get a quick answer, send a note to a potential employer or send out an advertisement to lots of potential customers. Beware! All emails are not created equal. Some are viewed positively and are designed to get results. Others cause confusion, get lost in an overwhelming inbox or flame an already difficult situation. Use proper business email etiquette to get the results you want.
DO These Things When You Compose an Email
It is easy to be too casual when you write an email. But, email is a form of business communication and should follow many of the same guidelines used for written communication. When writing an email, follow these guidelines:
Use proper grammar. Abbreviations, such as "plz" and "r u," are not appropriate.
Spell check all correspondence before you send it.
Choose words carefully. Non-verbal cues don't exist and words can be easily misinterpreted. Use "please" and "thank you" to reduce the odds that a request will come off as curt.
Check all facts. Your credibility depends on it!
Only send emails to and copy necessary parties. It is more likely to be opened if it is relevant.
Begin the correspondence with Dear Mr. or Ms. followed by the name if you are not on a first name basis with the recipient.
Make it easy to read the email and understand the action required.

Make a descriptive subject line.
Clearly state the action required.
Keep it short and polite.
Summarize necessarily long emails.
Use an easy to read font like Times Roman or Aerial.
Use bullets and white space to make text easy to read.
Pre-empt a string of follow-up emails by considering what type of questions might come up.
DON'T Do These Things
Let common sense prevail when sending email. Remember that this type of communication can potentially be viewed by anyone down the road. So, don't send one out in haste and don't use this form of communication when face-to-face interaction is more appropriate. Pick up the phone if a back and forth "tagging" is in process. In addition, don't do the following things at work:
Use all capital letters. It is the equivalent of yelling.
Send out jokes or forward chain letters. It is a waste of business resources.
Use emoticons. Some people don't know what these mean.
Use graphics unless relevant to the topic. They are a distraction.
Use an inappropriate email address. It's not professional.
Other Tips and Sticky Situations
The advent of email has resulted in a whole new set of considerations. With so many people having easy access to their inbox on a phone or iPod, an immediate response is often expected. Balancing personal productivity with email demands is an ongoing challenge. Follow these additional tips related to business email etiquette:
Set up an out of office message when you are away from your desk. Indicate when you will return and an alternate contact, if possible. This communication should be automatically received by a sender.
Include a standard signature with a phone number (and fax number or alternate contact information, if appropriate) so the recipient doesn't have to search for this information.
Include legal disclaimers for sensitive information. Remember, the email could be potentially forwarded to anyone.
Use a return receipt notification judiciously. Some people find this offensive. Others understand the need.
Follow-up on undelivered and returned emails.
Don't send sensitive information, credit card numbers and social security numbers via email without proper security.
Answer emails promptly. A 24 hour time-frame is a good rule of thumb.
Review template responses before you send them and customize where appropriate.
Don't misuse customer email addresses. Obtain permission before using customer email addresses for marketing purposes.
Resources:
Kallos, Judith. Business E-mail Etiquette | THE MANUAL. Raleigh: Lulu.com, 2008. Print.
Stolley, Karl, and Allen Brizee. "Purdue OWL ." Welcome to the Purdue University Online Writing Lab (OWL). Purdue University, 17 Apr. 2010. Web. 15 Aug. 2010. https://owl.english.purdue.edu/owl