Using Business Resource Management (BRM) in Your Company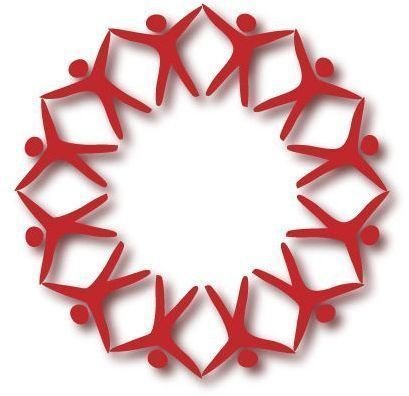 Using BRM to Maximize Your Business
Today's company leaders are asked to handle a lot with a diminished task force. The current market has hit many businesses very hard. Project management, however, can help with this problem. When project management is applied to business activities, it's known as business resource management.
Business resource management (BRM) helps businesses fine tune their efficiency and remain competitive. BRM uses the fundamentals of project management and spreads it throughout the organization. At the heart of BRM is the desire to effectively execute the following:
Distribute resources, including human labor and monetary needs.
Keep track of expenses and progress.
Have a plan for management to control the processes.
Define activities and processes.
Using Small Teams
Project managers are deeply involved in this process. They need to help other areas of the company both see and put into effect simple project management processes. This will allow other areas of the company to consistently account for resources and use those resources realistically.
In this economy, everyone is trying to save money by getting the most from small teams. BRM helps companies do this. But, board and senior managers need to be educated first before a project manager can begin instituting the project management model. They need to know how project management works and how it is applicable to other departments.
Also, whoever is going to be in charge of the line needs to have input into the process. This way, the line manager can see the process and see how the process should be progressing. The goal for BRM education should be to educate all upper management personnel so that they readily adopt the project management model and embrace the organizational changes necessary to implement BRM.
Roles Are Important
The goal of project management in BRM is to establish program roles within the organization to control project management portfolios. Everyone needs to know their place in the organization. If not, people can be unsure of their responsibilities, putting undue pressure on the team.
Come up with a list of roles, and talk to your team. Your team need to fill these roles, and you don't want to just throw somebody in a role that they are not prepared for. This just sets up the team member for failure and puts undue stress on him or her. Survey your team. Figure out their strengths and weaknesses. Set them up to be successful with their new responsibilities.
Establish Goals
Goals also need to be established that will support ever-changing organizations. This will help organizations and managers decide which projects should take priority and help managers deal with problems as they arise. This will help businesses be more flexible and better deal with the current economic crisis.
Overall, BRM helps businesses adjust to a crisis quickly and, hopefully, catch issues before they start hurting the bottom line. Use business resource management to your benefit. Your business can become more agile, and BRM helps the organization save money.
References
norfolkdistrict, https://www.flickr.com/photos/armyengineersnorfolk/5619604709/sizes/m/in/photostream/
Athena, https://www.modelbased.net/aif/solutions/singular_solutions/solution_brmf.html
Image Credit: sxc.hu/nellart