The Significance of Six Sigma in Project Management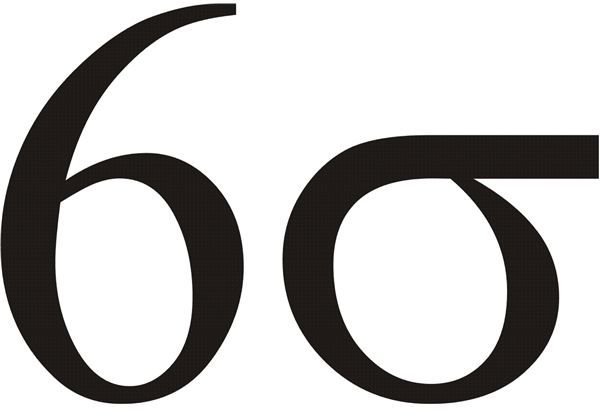 How Six Sigma Works
Traits of successful project managers include striving to get the work done in a minimal amount of time, utilizing the least amount of resources, and increasing employee productivity. This is a textbook answer for an ideal project manager who knows his work and responsibilities. Most of us recognize the importance of the above traits, but do we know the secret behind the traits of a successful project manager? Six Sigma is the quality improvement methodology that differentiates between a successful project manager and an average project manager who only relies on his intuition and experience to get things done.
Is Six Sigma a methodology that will help you achieve your project management goals? The answer is yes, but its success depends on how project managers use it and when they use it. Let us consider the traits of a project manager and see how Six Sigma will help.
Execution time: A project manager has to meet deadlines provided by top management or the client. To ensure that he meets the execution time, he should be aware of the inputs going into a project and the expectations of management or the client. Project managers use the inputs in the Define phase of Six Sigma and also consider the voice of the client to set the boundaries for measuring the quality of the results. The execution time for a Six Sigma-based project is less when compared to a non-Six Sigma one because of the number of reviews necessary to check the quality of a project. In a non-Six Sigma-based project, due to elimination or not defining the voice of the client, the output will have to undergo more quality check reviews – hence elongating its execution time.

Resource Optimization: Without the guidance of Six Sigma tools, a project manager has to use his intuition and experience to choose resources needed to complete execution of a project. Six Sigma tools provide a project manager information on the redundant resources utilized for execution of a project. It will be clear to a project manager in the Improve phase of Six Sigma what has to be eliminated or added to increase the quality of the output. Due to identification of the redundancies present while executing a project, a project manager will be able to prioritize his resources and use them systematically.

Employee Productivity: Ineffective project management can lead to a decrease in productivity. A decrease in productivity occurs when a project manager lacks vision on what he is trying to achieve in terms of quality of the output. Using Six Sigma tools, a project manager will be able to track the execution of a project and will be influential in guiding his peers to take critical steps necessary for the successful execution of a project. Six Sigma classifies execution of a project or a process in 5 steps: Define, Measure, Analyze, Improve, and Control. A project manager can outline his expectations before the start of a process and convey the same to his workforce. By doing so, the employees will be able to meet the expectations set by the project manager and improve their work productivity.
It should be clear how crucial Six Sigma deployment is to project managers. Learning Six Sigma allows you to possess an analytical mind set and also requires the ability to map the project requirements and measure the output or expectations in terms of numbers. Ask your project managers to get trained in Six Sigma and measure their effectiveness in executing projects before and after deployment of Six Sigma practices.