Innovative Project Management Software Makes Team Building Easier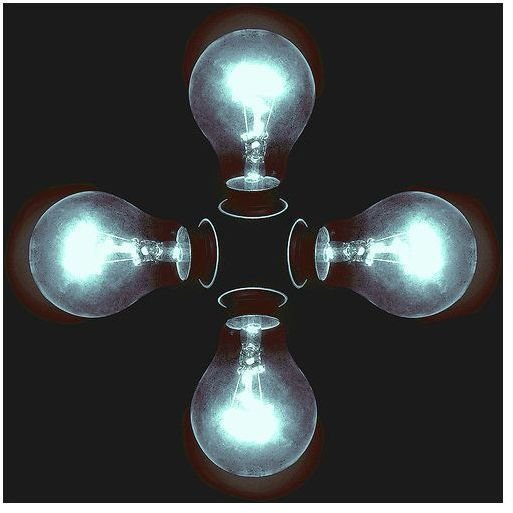 Project Management Teams: A New Phase
Project management is heading into a new phase in which projects are more collaborative. As stated by Harold Kerzner, "The core for successful project management is people. Effective implementation of project management is a series of good processes with emphasis on people and their working relationships: Mainly communication, cooperation, teamwork and trust."
During its infancy, project management was a face-to-face environment where team meetings, involving all members, met together in one room. Today, because of the size and complexity of projects, it's almost impossible to find a project management team where all members work in the same location.
Integrated Project Teams
Taking a project from idea to delivery requires expertise from several different business functions, which can vary depending on the project. The collaboration of people with expertise in areas such as mechanical, electrical, software engineering, marketing, human resources and accounting is called an integrated project team (IPT).
Selecting team members from varying departments within an organization can brings . This drawback is the challenge of selecting a project management solution that will be keep projects running smoothly, and that can also be used by team members with varying degrees of technological experience.
Innovation Makes Team Collaboration Easier
Thanks to the emergence of web-based applications, IPT collaboration is easier and more efficient. New innovative web-based applications combine project management tools with team collaboration tools. These products allow users in various locations or multiple organizations to work together via the Web in virtual spaces. Most of these project-oriented tools are Web-based and include the following functions:
E-mail and messaging
White boarding
Calendaring and scheduling
Threaded discussions
Common discussion database
Document repository and management
Meeting rooms
Web conferencing
Application sharing
Project and task management
Live chat capability
Group-decision support
Project Genius is an excellent example of a web-based project management solution. Read the review of Project Genius here.
What Can It Do For Your Team?
One obvious advantage and key benefit to using a Web-based, project management application is cost reduction. The deferred costs of not having to purchase hardware and software alone can add up to tens, if not hundreds of thousands of dollars. The savings on system maintenance and administration are also sizable.
Gone are the days when an administrator spent hours trying to install a patch or perform database maintenance - all of these tasks are completed by the solution provider. When a company purchases an on-demand solution, the provider normally takes care of all aspects of the implementation with highly trained teams who can customize the solution to the company's unique needs
Basecamp, Central Desktop, and 24SevenOffice are three web-based project management applications that can benefit any collaborative team. For more information, read Cary Stuart's article, The 3 Best Online Project Management Utilities.
The second article in this series will discuss implementation of a web-based PM solution.
This post is part of the series: Team Collaboration Simiplified with Innovative Software Solutions
In this this article series, Natasha Baker discusses how software makes it easier for teams to interact and stay on target with their goals.