Gantt Charts and Other Project Management Devices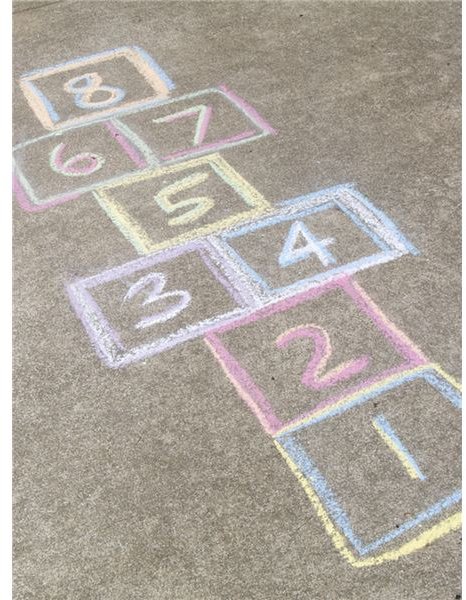 Gantt Charts and Devices
Start with what you know about time management systems and then work to learn more. That is the key to viewing your project from different views and growing into the challenge of being extra efficient at your job. It is easy to rely on a tried and true method for managing your time, but adding to your arsenal with additional time management systems will help you become more productive.
A Gantt Chart is not only a project tracker, but a time tracker as well. If you are not hitting your milestones, there is a fundamental issue with time management. The easiest way to create a Gantt Chart is using software such as Milestones or Microsoft Project. The Gantt chart is essentially a spreadsheet with each task linked to sub tasks that need to be completed in order to move on until the project is complete. The chart that is created with this information is a visual representation of where you are in your project and what you have achieved and need to achieve for completion. Milestones or checkpoints are interim goals set up to give you an indication if you are on pace for your completion date or if you need to adjust your time. If you don't invest in the software that makes this chart easy to use, you will need to invest your time in learning how to create your own.
Calendars and task lists can be combined to track items outside the scope of the Gantt Chart but are still essential to the completion of your project. If you use these tools in combination with your cell phone or PDA, you are utilizing your tools to the fullest. Visit the website for your device and application to learn how to coordinate the tools and to use them to their fullest potential.
Tracking your project, staff and the time spent on tasks defines the responsibilities of a project manager. Tying up the loose ends is essential to the success of your project and your team. When you are on task all the time and adaptable, you are able to anticipate unique situations. Reviewing all of the data on multiple levels assures that your are going to be successful.
Do not become complacent by believing you have the best set-up possible. Being comfortable with your computer and hand held devices is beneficial, but finding out what other tools are out there is a necessary ongoing task for project managers.
Milestones
Creating a milestone in a job is a simple task. Much like life, a job has it's own cycle, only you have the added benefit of knowing what end result you want before you start the job. From the beginning you know what you want to achieve and you have an idea of specific things that will have to take place to make the job complete. Those are your milestones. Within the milestones are smaller tasks that must be completed or material that will need to be ordered and received. There will be other people you will need to communicate with and coordinate with to make your job achieve a successful completion. A Gantt Chart will allow you to track each and every moment of your project and make repetition of your project even more successful the next time.