MS Project Server: Should You Manage It In-House or Contract With a Hosting Provider?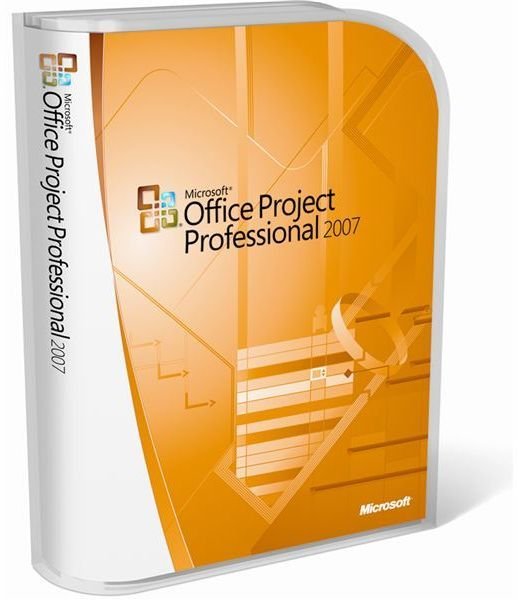 Why Use MS Project?
If you have a small or large team managing projects at your organization, you probably use Microsoft Project to manage resources, schedules, and tasks. If you've decided you need to start managing projects at a portfolio level, you have most likely considered using a Microsoft Project server, but have steered away from it due to the immense up-front costs.
This is where MS Project hosting providers come in. For a reasonable monthly fee, you can allow your users to access a Microsoft Project server without the need to invest heavily in another infrastructure or even the technical staff to install, manage, and maintain a new server application.
Which direction you go depends upon the needs of your business. Use some of the following criteria to help steer you in the right direction.
Criteria favoring a local install:
You have technical staff with the time to install and manage a new server application.
You have extremely sensitive data or compliance requirements that require you to retain full control of your data.
Up-front capital expenditures are not an issue in order to have a lower cost solution over the long term.
You have adequate resources to properly backup the infrastructure.
Criteria favoring MS Project hosting:
You lack the technical staff (or time) to maintain a new server application.
You need a lower cost solution upfront even though it may cost more in the long run.
You don't have adequate backup\restoration capabilities, or you would like someone else to manage these capabilities.
With this, you should have a gut feeling which direction you will want to go. Next, we'll cover costs for both a local and hosted install.
Comparing Costs
The stand-alone editions of Microsoft Project aren't cheap. When you add in the costs of the MS Project server, its associated client access licenses, and hardware, hosting may make more sense for smaller groups of users. Let's price out a setup for 20 users with Microsoft Project Standard and Microsoft Project Server 2010 for both a hosted edition and local. We'll assume we only need Project Server 2010 (not Portfolio server). We will also assume of our 20 users, only five need Microsoft Project Standard to create projects and schedules, and to assign resources and tasks.
On Site Installation:
Standard edition of Project 2010 = $490 x 5 = $2,450
Microsoft Project Server Data Center License = $4,809 x 1 = $4,809
Microsoft Project Server 2010 CAL = $160 x 20 = $3,200
One Server (rough estimate) =$4,000 x 1 = $4,000
Total first year cost - $14,459. This doesn't include upgrade costs, that would be added at the time of the upgrade. This also doesn't include disaster recovery, backups or the time required to setup and manage the infrastructure.
Hosted Solution – Project Hosts.com Example Pricing:
Hosted solution with 5 Pro users and 15 web access users including 2GB storage and SQL reporting services. Monthly cost: $1,278
Standard edition of Project 2010 (local install) = $3,000
Total first year cost: $18,336
Although the first year costs are relatively close to each other, you must realize that hosting will not likely save you cold hard cash, but it will likely offer increased security, data protection capabilities, manageability, and disaster recovery over what you've got now. Next, we'll cover some of the popular hosted MS Project hosting providers.
Service Providers
Several service providers exist. Some stick to simple application hosting where others offer additional services such as collocation and remote-managed IT services. Below are a few of the top MS Project hosting service providers:
Project Hosts - Project Hosts offers Microsoft Project Server, CRM and the ability to tack on Microsoft Project Portfolio server. Quotes can be generated online by visiting their website.
EPI Direct – EPI offers some of the lowest per person prices I was able to find, but some of their additional protection services don't appear quite as bullet-proof over Project Hosts.
Phase 2 International – Offers several Microsoft and Lotus hosted services including Project, Team Foundation, Exchange, and SharePoint.
Any of the above links will take you to the service provider's website. Just be sure to read the fine print before you sign up for any service or call to obtain the answers to all your questions first. Finally, make sure the service provider's Service Level Agreement is in alignment with your needs.
Making a choice on the service provider for your organization's MS Project hosting needs may take some research, but it is well worth the effort.