Preparing an Outline for an Issue Report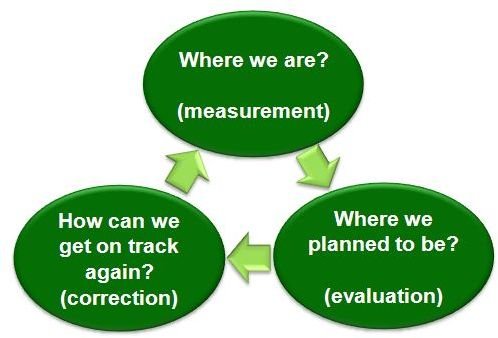 Overview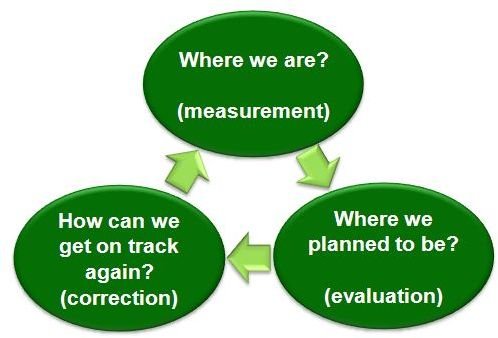 Preparing an outline for an issue report starts with creating a format that includes all the information necessary to effectively troubleshoot problems and resolve them quickly for project team members, customers and other stakeholders. Issue reports created as part of project management activities typically state concerns, generate requests for changes or describe modifications to the scope and specifications. Project managers may also forward these reports to be used by quality management personnel. These templates typically allow support personnel to fill out information required to effectively track, monitor and debug product errors.
Introductory Section
The first section of an issue report usually contains information about the person reporting the issue or making the complaint. This section includes the person's name, contact information date and other identifying details. Since project managers typically prepare issues reports to give stakeholders an update on resolving project problems, the outline should include a list milestones achieved, budget expenditures and risks in a clear and concise manner, starting with this brief introduction explaining the purpose of the issue report.
Summary Section
Summary information about the issue typically includes a category, priority and status. Categories include types of issues, such as bug reports, feature requests or change orders. Project managers typically indicate priorities as high, medium or low. For business-critical decisions, the priority is usually high. The status describes whether the case is open, closed or cancelled. This part of the issue report outline also should leave room to provide details about who the case is assigned to on the project team and how long the case has been in the current status. Summary information may include details about how to replicate the problem, the steps required to recreate the issue, possible causes, desired remedy and other information that can help resolve the issue, so the outline needs to leave space for those items as well.
Resolution Section
Preparing an outline for an issue report includes setting up a section reserved for specifying details on how to resolve the problem. By stating the specific steps, this knowledge is captured and can be used to solve similar problems. By including comprehensive information in the resolution section, the project manager makes sure the details about the problem, verification and troubleshooting techniques are recorded. For example, if users receive error messages, the project manager should include the complete message and screenshots if possible as attachments. Video that demonstrates the problem or solution also helps. The outline should provide tips on how to include attachments or links to this information.
Filling in the Outline
Project managers should prepare issue report outlines that are easy to fill in. Auto-typing software allows project managers to assign acronyms to frequently used text. After typing the acronym, the complete phrase, sentence or paragraph gets entered, saving significant time in filling in the outline. In some cases, information can be automatically populated from other systems and just needs to be verified or updated. For example, customer contact databases supply information such as names, addresses and phone numbers to customer support systems. Other user information includes details about prior cases, products purchased and other data. Specific information about products such as version numbers or installed software helps customer support representatives diagnose the root cause of problems.
The Value of the Well-Designed Issue Report
Issue reports provide a structure that enable project managers to record and report on problem complaints generated by team members, quality testers, customers and other users. If the issue report contains incomplete or inaccurate information, it makes it more difficult to resolve the issue in a timely manner. To prevent wasted time and guessing, a well-designed issue report contains ample space to qualify and quantify the problem and devise a solution. Preparing a comprehensive outline for an issue report can also contain an impact assessment, recommendations for mitigation and space for approval signatures.
Reference and Image Credit
Image Credit: Wikimedia Commons - alphamu57
"AutoText: auto-typing software, auto-complete software, auto-replace software." Macro Recorder, Help-Desk, ASP.NET Forum, CRM - Jitbit Software.. https://www.jitbit.com/autotext/ (accessed May 18, 2011).