Free Business Process Improvement Plan Template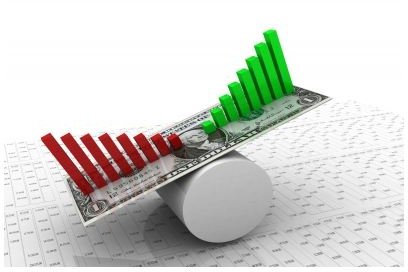 What Is Business Process Improvement?
A business process improvement (BPI) plan is exactly what it sounds like. A BPI plan can be used to explore and improve the processes or procedures of an entire business or even a department. Along with the business process improvement plan template found in our Media Gallery, you may also need to utilize some other management tools.
These tools can include an outline or scope of the process at hand that needs to be changed, process mapping tools, a vision on the process outcome, and how the new process will be designed. You will also need to determine who and when the process will be implemented and finally, start the process.
Often, businesses or department managers utilize a BPI to help to keep a product, procedure or service at its highest level of quality by improving on the process that is already in place.
Why You Need a BPI Plan
This topic of BPI is very near and dear to my heart, especially since I own a car dealership with many department heads and processes. I recently hired the George S May Company that boasts, "A business owner must run the company. The company should not run the owner." As business or departments progress over time, eventually there will be room for improvement, hence the need for a business process improvement plan template.
The overseer of any business or department that never feels the need for improvement is either kidding themselves or actually needs some improving on their own.
A BPI plan can be very intense, company-wide, improve one element or a select number of processes. Keep in mind with creating your BPI plan that it's essential to start with the processes most lacking which often will take care of other procedures that fall in line with that particular process.
Creating the BPI Plan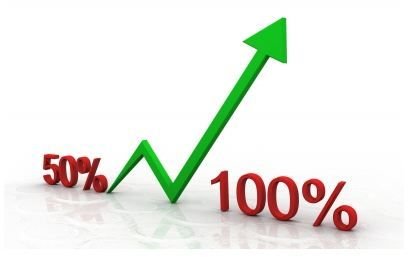 If we take a look at the BPI plan template provided in our Media Gallery, we basically see four elements of the plan:
Initiation – Here you select the process or processes that need to be improved.
Assessment – This part of your BPI plan should outline why the process or processes need to be improved, in detail.
Design – Here you will be creating a new process vision, designing the new process, and choosing the correct resources for the new process.
Implementation – This part of your plan will not only include full implementation of the plan, but also a prototype of the process to see if indeed it has improved.
To create your BPI plan, you will need to follow each and every step for the improvement process to work.
Actually, the business improvement process is often thought of as a management methodology in and of itself thereby making the steps essential for success.
Keep in mind if you can't select and find a reason why something isn't working, you can't move on to the next step of your BPI plan or your vision on how you want your new processes to work.
The biggest step of a BPI plan is to begin one and by utilizing our free business plan improvement plan template, you'll quickly be on your way to changing bad processes and keeping quality at top levels.
If you're looking for more sample forms and downloadable templates, check out Bright Hub's resource guide Over 50 Free Project Management Templates and Sample Forms.
Image Credits: