Over 50 Free Project Management Templates and Sample Forms You Can Download Today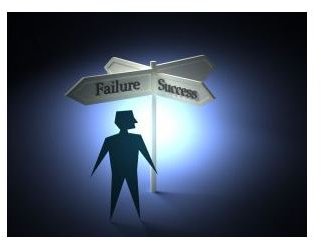 Need a Template to Get You Started?
Whether you are a brand new project manager struggling to learn and understand items like Gantt charts or CARVER matrixes or a seasoned pro with a project management certification, you can always use some new tools and resources to add to your PM toolkit.
After all, juggling the demands and challenges of projects, teams and administration with the deadlines and expectations of stakeholders is enough to ramp your stress up to seriously high levels. This collection of 50 plus best-practices templates and project management forms could just be your new best friend. They will save you time (and headaches) since you don't have to start from scratch to create the documents you need. Some of the topics we'll cover include:
Scope and planning
Estimating
Scheduling
Monitoring
Analyzing and managing risk
Financial analysis
Cost management
Requirements
Change management
As you work your way through this group of diagrams, checklists, sample forms and templates, you'll find that we've covered a broad range of methods and ideologies that relate to the project management process. While most of these are frees downloads that you can start using immediately, we've also included some user-friendly tutorials that walk you through the process of creating customized templates or forms that are just right for your specialized needs.
You'll find lots of practical examples and real-life case studies cited here to give you an additional layer of helpful resources that suit most types and sizes of projects.
Planning to Plan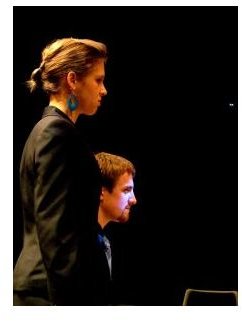 Before the project "becomes" a project, a lot of research must be done to determine if it is needed and feasible. If you've ever heard the old adage to plan your work and work your plan, you understand that there is a crucial first step that has to happen before you can make your plan. Once you have done your due diligence to determine that a project should be done and the odds of its successful completion are high, you can move ahead in the pre-planning stage with tools like these:
Root Cause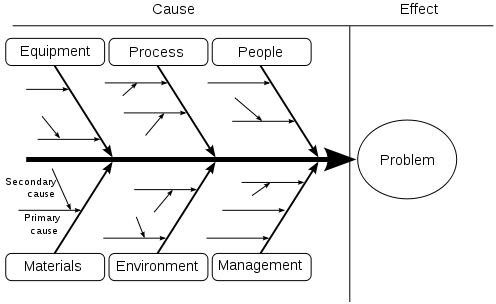 A simple, real-world definition of root cause is finding problems that need to be fixed. Root cause analysis (RCA) is the method used to identify the causal factors. The two most commonly used problem solving techniques are the Fishbone diagram and the 5 Why technique, and many project managers use them in conjunction as they complement each other well. Some other techniques that are also used are:
Kepner Tregoe Problem Analysis
Fault Tree Analysis
Change Analysis
Tap RooT® RCA Analysis
Like most methodologies, all of these problem solving techniques have their pros and cons as well as their devotees and detractors. The nice thing is that you are free to choose the one that works the best for your situation as there is no one-size-fits-all perfect system for determining root cause.
Here are some varied techniques and templates to help you as you move through the root cause analysis in this part of your project.
Managing Scope and Stakeholders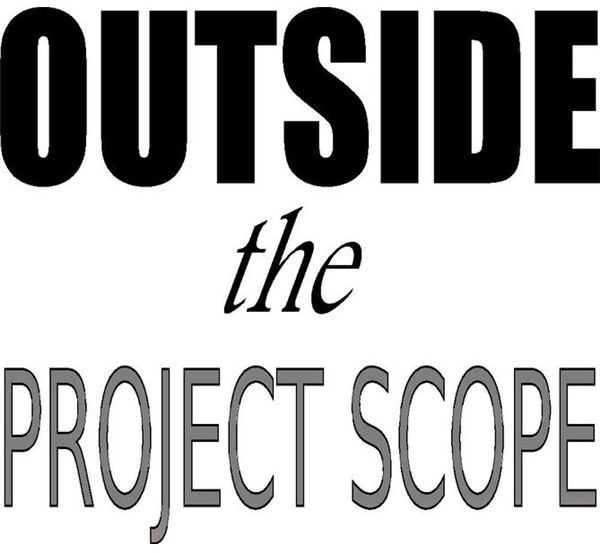 Defining the actual scope of the project and identifying who will be involved is the roadmap to knowing what the project must deliver and when it must be completed. The life cycle of the project is established at this point.
Perhaps the most crucial part of managing scope is keeping everyone focused on the scope—the baseline and parameters of the project—to prevent or eliminate scope creep. Whether you refer to it as scope creep, creeping functionality or kitchen-sink syndrome, the bottom line is this incrementally growing monster can derail or destroy a project in a flash.
Open a doorway by not engaging all the project users to the fullest extent, underestimating the project's complexity, or not thoroughly evaluating and analyzing the requirements, and you set yourself up for disaster. Here are the tools you need to manage your project to success and beat the creep.
Plan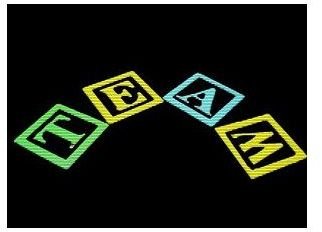 To get your projects started fast and keep them on track, you need to come up with a plan for execution. The tools in this section will help you as you define the details of each new project or make modifications to an existing plan. Make sure that all the requirements are considered and all pertinent steps are included. Use these expertly prepared templates and fill-in-the blanks forms to streamline your planning and impress your boss and stakeholders:
Scheduling Tools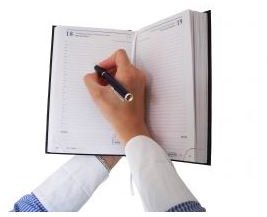 Breaking down the project into manageable chunks and scheduling is easy with these ready to use documents. For instance, learn how to create your Gantt chart in one of two different formats. Next, use the tutorial to learn how to use it to your best advantage in your project. Just download and print for free and save your time and energy for most important parts of the overall management of your project.
Assigning and Tracking Tasks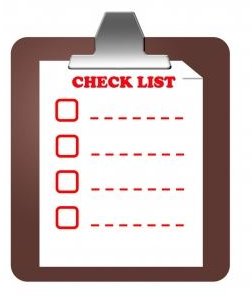 Knowing who is responsible for what task is nice but not very helpful if you don't have a method that allows you to also monitor progress, reassign tasks and resources, and track changes.
Keeping track of who does what and how well they are doing it just got a little easier with the help of these professional looking and easy to use downloads. Use them to figure out when, why and how to manage different aspects of the project life cycle and make sure no vital part of a project falls through the cracks.
Risk Management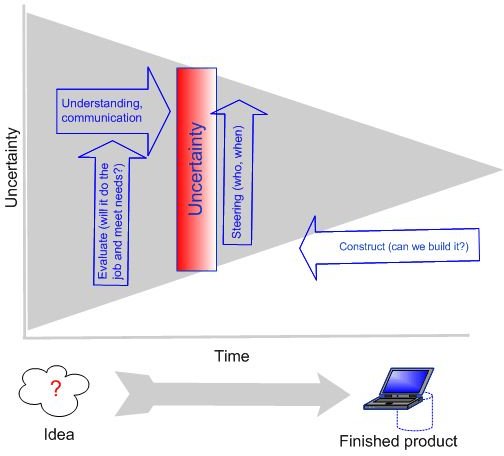 This part of the project management cycle focuses on identifying and assessing risks. The feasibility of the project and the expected return is evaluated. Some key components of the risk management cycle include:
Risk identification
Risk assessment
Risk mitigation
Monitoring risk
Analyzing risk
Developing contingency plans
You'll use these downloads time and time again whenever you need to figure out the obstacles that might hinder the achievement of a project's goal. Some of the forms, like the risk register, can be used as stand-alone tools or in conjunction with the overall risk management plan. Others, like the risk assessment template, are fill-in the blank style documents that you'll tailor to your specific project and needs. No matter how large or how small your project, you'll find these are timely tools to have at your fingertips:
More Helpful Templates and Forms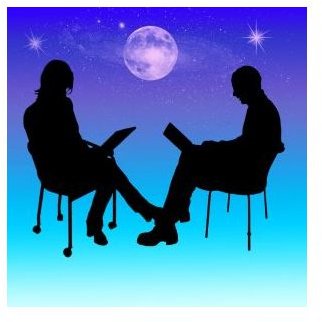 In this final section of our guide, we've included some other vital project management forms and templates that simplify your job and relieve your stress. There's no need to reinvent the wheel; just download these real-world documents and keep moving your projects forward with handy tools like calendars, meeting notes or phone messages templates.
Be sure to check out the information on Microsoft OneNote to find out where on the MS Office website you can access the Basic Project Management Notebook that is jam-packed with nifty tools and tutorials.
Here's what you need for project success:
Why Don't You Write Us?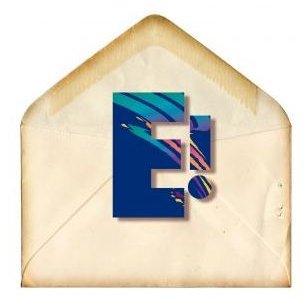 We'd love to hear your feedback on our collection of templates and forms for project management. Was it useful to you? Did we leave out something vital that you would really like to know about? How can we tweak it to provide you with a better user experience?
Leave us a note in the comments section below. We're eager to hear your thoughts.
References