What is Project Integration Management?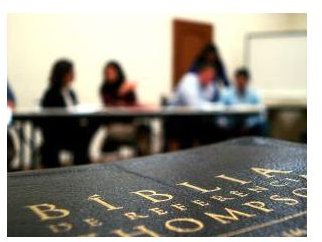 Integration management is an element of project management that coordinates all aspects of a project. Project integration, when properly performed, ensures that all processes in a project run smoothly. Integration management will produce a series of deliverables. These deliverables include the project charter, project plan, and preliminary project scope statement. Below is a summary of what project integration management involves.
What Processes are Involved in Project Integration Management?
Integration management involves seven processes. The first of these processes is the development of the project charter. The project charter initiates the project. This document authorizes the project to get underway. Project charters state the project objectives and name the project manager. It is usually no more than one page long.
The second process is the development of the preliminary scope statement. This document will be revisited in the scope management element of PMBOK. The scope statement defines what is and what is not a part of the project. Well-defined scope statements will list all and only the work involved with a specific project.
The third process in integration management is the development of the project plan. The project plan includes the project charter, the definition of the project, project objectives, the project budget, the project schedule, the resources required for the project, the approach, management plans, and the initial risk assessment.
The next process involved is the directing and monitoring of project execution. This is when the project really gets underway. Items produced during this phase include the final deliverable product. If the project is in IT, the deliverable will be the software program.
Fifth, project work must be monitored and controlled. One important aspect of this process is change management. Requests for project change may be made during the project lifecycle. If these requests are not monitored and controlled, then the quality of the project may be compromised. A team must be formed in order to oversee requests for change and implementation of change. This process is closely related to the sixth: the control of integrated change.
Finally, the project must be closed when it has been completed. Closing the project involves reviewing the processes, successes and deficits that were encountered during the project lifecycle. During this phase, a lessons learned document is produced by the project management team.
If you enjoyed this article on PMBOK, click here for additional articles covering PMBOK.