Understanding the Key Roles of a Project Manager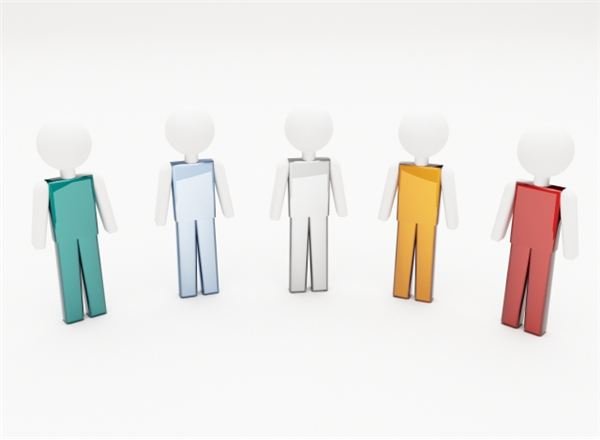 How Many Hats Do You Wear?
To deliver a project successfully, a project manager plays various roles during the project. These roles require impeccable hard and soft skills. For example, during the project execution, the Project Manager needs to don the hat of a Leader, Trainer, Motivator, and Watch Dog. Each of these roles are played simultaneously or sometimes exclusively. In this article, the following key roles of a Project Manager are discussed:
Leader
Planner
Team Manager
Stakeholder Manager
Watch Dog
Leader
As a Project Manager, leadership skills are critical to steer the ship toward its goal. There are several types of leadership styles that a Project Manager can employ. Depending on the situation, a Project Manager may use an authoritative style, while on other occasions a more democratic style may be more effective.
For example, you may have fresh out of college trainees on your team. In this case, your style of leadership will not be the same as that used when leading a team of veterans. Either way, the team will look up to you for leadership, and it is part of the role of a Project Manager to provide the necessary leadership.
Planner
Project Management hard skills, such as Costing, Planning, Scheduling, Scoping, and Managing Risk, are critical for any Project Manager. However, these skills are only useful during specific phases in the project. Or, they may come into use on multiple occasions. For example, a Project Manager will perform the costing of a project once, but will keep wearing the hat of a Cost Manager throughout the project to ensure the cost performance index hovers around "1". Alternatively, the Project Manager will create a project network diagram once, but may revisit it and make changes. Consequently, the critical path of the project may also change.
Team Manager
In the past, every Project Manager would have a team. With the evolution of organizational structures, Project Managers may or may not lead a team. When they do, team management is crucial for success. After all, it is the team that does the work on the scope items. You need to ensure the team is skilled enough to deliver. Hence, you may don the hat of a Trainer, a Coach, or even a Mentor. It is essential for your team to look up to you. Another key responsibility while playing the role of a Team Manager is resolving conflicts. It is inevitable for them to occur, and when they do you should use the appropriate conflict resolution tips and techniques for the workplace.
Stakeholder Manager
A project cannot be delivered without identifying stakeholders and managing their expectations. You need to constantly manage their expectations. Key points to keep in mind when assessing stakeholders are:
What are the key motivations of stakeholders?
How will you keep them satisfied?
Do you need to manage any of them closely?
How will you monitor your stakeholders?
How will you keep them informed?
For more on stakeholder management, read the Understanding Stakeholder Management article.
Watch Dog
During the entire project management life-cycle, a Project Manager plays the role of a Watch Dog. He keeps an eye on the project plans and uses earned value computations to measure the progress of the project. If the project is not going as per the plan, the Project Manager takes corrective action and informs the necessary stakeholders. This key role of a project manager is particularly critical for monitoring and controlling the project.
Image credit: djcodrin / FreeDigitalPhotos.net