Learn How to Be an Effective Project Manager: Skills You Must Master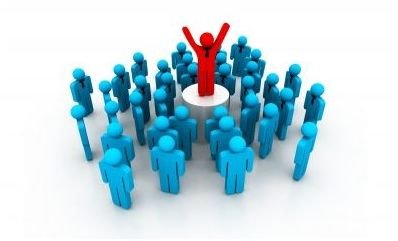 Project Management 101
Many people that obtain some sort of college or university degree in business management feel they have all the tools they need to learn how to be an effective project manager. This isn't always the case because once the instructor, fellow students, and textbooks are out of the element—it's all you.
Real-life project management challenges await the new manager. If you've been at it a while and you don't keep up on new trends, you could indeed be the manager everyone whispers about.
Don't fret, however, because here I'll tell you some inside secrets to either become the best new manager or how to improve your management skills.
Image Credit (FreeDigitalPhotos)
Skills You Need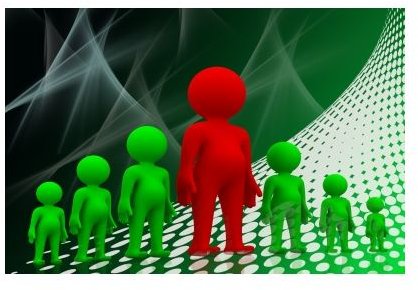 There are many things that come into play for the project manager including the most important—the human element. Learning you can't control every situation–delays, budget issues, or timelines among other things–is an important part of being the best at what you do. Here are some skills you need to start using now:
People Skills – If your interpersonal skills are poor, no one will want to work with you nor will they respect you. Learn some interpersonal skills, be a good listener, and learn how to communicate in various generational styles—attend a seminar if you think this is a weak area.
Methodology Skills – Part of learning how to be an effective project manager is understanding the various project management methodologies and mastering a few.
PMBOK – The Project Management Institute (PMI) offers the Project Management Body of Knowledge, now in its 4th Edition. You can buy a copy from their website, or better yet, become a PMI member and get it for free. This book outlines the various stages of a project every manager needs to understand and follow to the letter.
PM Certifications – The PMI also offers various types of project management certifications that will help you go far in your career.
Trends – Beyond keeping up with the latest project management trends, you also need to stay on top of the best project management tools including software.
Team Building – You also need how to pull together a great team and understand each person's level of skill or limitations. Know you team members and know them well.
Stakeholders – By understanding how your stakeholders think, you can get a good grasp from the get-go on what they expect—this means both internal and external stakeholders.
Leadership – No team wants a wishy-washy leader that can't make a decision. Learn to be a leader by implementing some effective leadership skills.
Change Management – Although a deeply researched area of the PMBOK, change management skills are necessary in almost every project. Learn how to battle resistance to change and you'll be better off.
Image Credit: (FreeDigitalPhotos)
Super Project Management Skills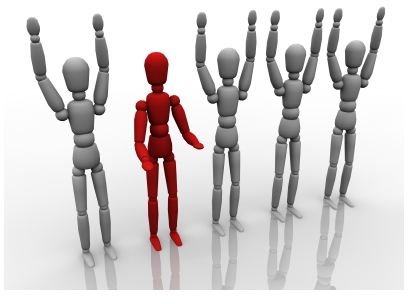 Above are some of the basic skills you need when learning how to be an effective project manager, but there are some super skills you can obtain that will enhance your career, including:
Expect the Unexpected – If you don't plan for the unexpected and you lose your positive attitude when things go wrong—you need to learn to prepare for these issues and risks—they can and will break a project if you don't plan ahead.
Develop a Method – No one knows who you are better than you do. Once you find a manager style that fits your personality, don't keep switching the game—learn to build on that method and make it stronger.
You Will Fail – Perhaps the saying, "failure is not an option" is true for some people, but it's not really realistic. Learn to accept and learn from failures.
PM Tools – Every day it seems as if one company or another is offering up the best project management tools, whether it's for scheduling, time tracking, or budgeting. Learn to use those tools and learn to pick and choose the right tools for the project.
Global Management – This is last on our list on how to be an effective project manager, but you might want to make it tops on your to-do list. The world is becoming a global economy, so learn how to manage projects globally and deal with cultural diversity.
Before you say, "Hey, I've got all these skills," do you really? Remember, for the new project manager—you're in the real world now–and for those who are old hats at managing projects, you don't have to reinvent the wheel, but you do have to stay up on current trends, issues, and leadership skills.
Image Credit: (FreeDigitalPhotos)