Important Documents Used in Change Management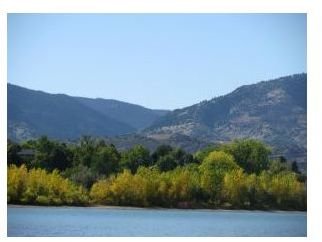 Change Management Planning
Some of the important bi-products of planning to implement a change in your business are the change management planning documents. When it comes to change management planning, a lot must go in. The phases of change management can be a guide for what documents should be produced during utilization of change management methodologies. The first document that should be produced for change management is the project scope statement.
Change Management Project Scope Statement
Because change management is run successfully when it is run like a project, it is important to first create a project scope statement for the change you wish to implement in your company. It is especially important with change management to make sure that the scope of the project is well-defined. Take the time to perform this simple task before moving to the next step.
Create Your Project Plan
Once you have created the scope for your change management project, you should take the time to carefully create the change management plan. This means preparing for the change that will occur in your project. Make sure that you have completed a risk assessment, you will include the risk assessment in your project plan. Define how your teams will be structured, how the change will be implemented. Create a schedule for the change management project. By taking the time to create a change management plan, and sticking to it, you can avert many problems that could arise.
Communication Plan and Risk Management Plan
These two documents, the communication plan and the risk management plan could be part of the project plan, or they could be separate documents. The communication plan outlines a history, the stakeholders, and how and when stakeholders should be informed. A risk management plan should also be completed any time a change is implemented. This is because change management projects often go wrong, fall behind, or cost more than previously thought. by taking the time to perform a risk assessment, some of these factors can be prevented through foresight.
Progress Updates
Use weekly status reports while the change management project is underway to keep everyone informed of the current developments. This is a great way for everyone to see that management is committed to enforcing the changes being implemented.
Project Closure Report
At the end of the project management life cycle, an all-important step is closure. Closure means that the project manager (or the change manager in this case) looks over the completed project, all issues that came up, and what worked. A report is constructed so that future change management projects can avoid some of the previous pitfalls and take advantage of some of the benefits the team came across in the process of implementing the change.