What Is Creativity in Project Management? 10 Areas of Focus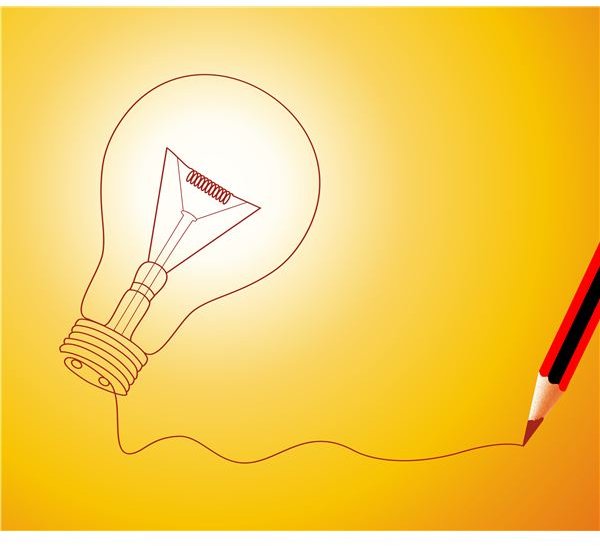 The Creativity - Project Management Connection
Consider these views on creativity:
Creativity is the ability to look at the same thing as everybody else and see something different. Charles "Chic" Thompson
Creativity is the production of newness and innovation is the consumption of newness by society. Andrei G. Aleinikov
It is the ability to transcend traditional ideas, rules, patterns, relationships, or the like, and to create meaningful new ideas, forms, methods and interpretations. Dictionary.com
Genius is one per cent inspiration and ninety-nine percent perspiration. Thomas Edison
Now consider the definition of project management: The assembly and management of resources to solve a problem or achieve a goal during a specified period of time.
The two concepts are inextricably connected! You can't resolve issues, develop products or change processes without creativity. Conversely, a brilliant idea that sits on the shelf doesn't help anyone…it must be implemented. A project manager (PM) that understands the definition of creativity and how to facilitate it will realize project success more easily.
Ten Areas of Focus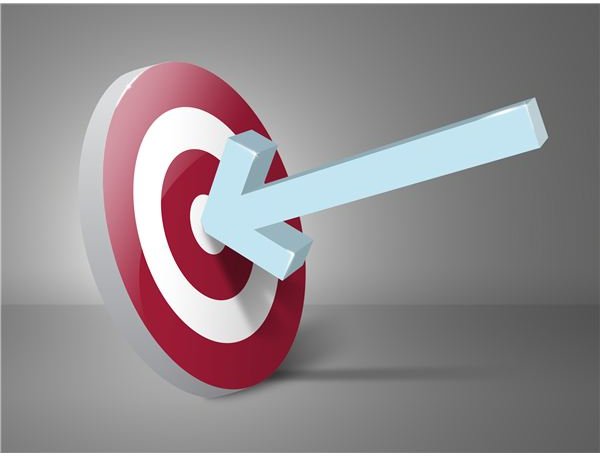 The project manager is tasked with a lengthy list of job duties and numerous competencies are required to perform the job effectively. Creativity is just one, albeit important, skill that must utilized for success. The following activities will benefit from the incorporation and understanding of what creativity is and how it is inspired:
1. Identifying the problem. Ideas and solutions result from the questions posed. Jonas Salk believed "The answer to any problem pre-exists. We need to ask the right question to reveal the answer." An innovative solution to the wrong problem will doom a project to failure. The PM must spend adequate time on this task and use creative analysis to identify the root problem.
2. Developing a goal or objective. The best (and most creative solution) follows the generation of numerous ideas. Don't settle for the results of a one-time brainstorming session. The PM must create an environment that values continuous idea generation and requires participants to think "outside of the box."
3. Gaining support of sponsor and stakeholders. New and controversial ideas must be presented and fully analyzed. Truly innovative ideas are often quickly dismissed because "we don't do it that way" or "it's not in the budget." The PM is called upon to recognize this tendency, evaluate promising proposals and combat the rhetoric of "idea killers."
4. Developing a detailed plan. The PM must communicate a vision that enables the team to see exactly what the outcome will look like with great specificity. The team will use the vision to work back incrementally through the steps that are needed to create the detailed project plan. Use a creative approach to bring the vision to life.
5. Assessing risks. The most innovative solutions often have the most perceived risk. The PM must recognize this relationship, carefully analyze the risks and champion the best solutions.
6. Securing resources. Constraints on money and time require creative use of resources. Encourage and reward resourceful solutions that utilize space or equipment in unique ways. Creative idea generation in all areas of the project will save money and build creative muscle.
7. Assembling a project team. Creative ideas result from a broad body of knowledge. The PM must assemble participants with divergent points of views and talents that work well together.
8. Handling problems/crisis management. The PM expects the unexpected and must pull from an arsenal of creative resources to resolve issues. Promoting creativity throughout the project management workflow will expedite problem resolution.
9. Motivating team members. Use creativity in structuring activities and recognizing efforts.
10. Closing out the project. The final phase of a project involves analyzing how the project went. Make sure creativity is captured in performance evaluations, scorecards and other measures of success.
Regardless of the type of initiative, understanding what creativity is and how it relates to project management will enhance the success of your next project.
Image Credit:
References:
Aleinikov, Andrei G. Mega creativity: 5 steps to thinking like a genius. Cincinnati, Ohio: Walking Stick Press, 2002. Print.
Thompson, Charles. What a great idea! 2.0: unlocking your creativity in business and in life. [Rev. and updated]. ed. New York: Sterling Pub., 2007. Print.
This post is part of the series: Creativity Resources and Strategies
Learn how to inspire creativity in yourself and others with this series of articles that includes a free downloadable action plan for personal development, creativity exercises, strategies and general tips.