5 Great Stakeholder Monitoring Tools: Stay on Top of Your Project Plan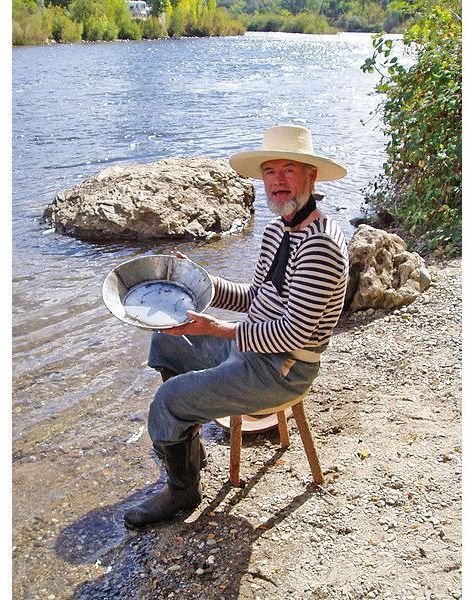 Who Has a Stake?
The very basis of any project means identifying stakeholders first. Some project managers may not identify every stakeholder within a project—which can be a problem. I like to think of those who hunt for gold in Alaska. It's not just those digging and panning for the gold that are stakeholders. It's the companies that rent equipment, financial backers, and often, the property owner who allows the dig to continue—even the potential buyer of the gold is a stakeholder. If an additional outside resource is needed to find that gold, the outside influence also becomes a stakeholder. Before you can implement any sort of stakeholder monitoring tool, you need to first perform a stakeholder identification analysis.
Bright Hub offers 3 stakeholder analysis plans you can implement right away to determine stakeholder importance and influence. Learn first how to identify stakeholders before you move forward with any monitoring tools.
Now let's take a look at 5 great stakeholder monitoring tools.
1. Form Relationships
No matter the level of influence or importance of each stakeholder, you need to develop relationships with every stakeholder involved in the project. These relationships will allow you to stay on top of your stakeholders quickly and easily. From these relationships you'll be better prepared to find out if there are any stakeholder changes, the day-to-day mindset of each stakeholder, and work with your teams (who are also stakeholders) and get the most collaboration from each of them.
2. Communicate and Collaborate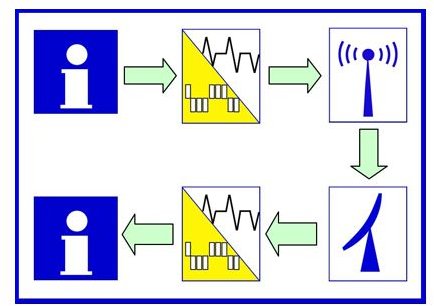 Without an effective communication plan that is accessible to every stakeholder, how will you keep everyone in the loop? You simply can't. Learn how to write an effective communication plan. Consider a collaboration communication plan where input and information can be accessed by any party working on or has an interest in the project. Include project updates, changes, and strategies in your plan.
3. Hold Them Accountable
Every stakeholder plays a role in any project. Another important stakeholder monitoring tool is to hold them accountable for specific tasks assigned, funding needed, project reviews or changes, and especially, offering up needed elements when they are due. If you show a lackadaisical attitude, so will your stakeholders.
4. Involve Them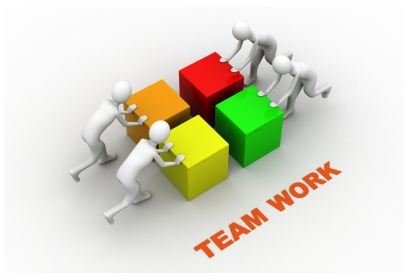 Everyone knows the project manager that does it all in an autocratic style without considering others that work on or are a part of the project. They say there is no "I" in team and if you run your projects without the total involvement of everyone on board, you'll have dissension and disinterest among your stakeholders, which can cause project failures.
5. Evaluate Them
It's not just project teams that need performance evaluations—other types of stakeholders do as well. This stakeholder monitoring tool is very effective for external stakeholders. Did they meet deadlines? Were vendors able to deliver on goods promised? Was funding where you needed it when you needed it? By evaluating stakeholders as an on-going process you can make good judgments on whether to include them in future projects.
Bonus Tool for Monitoring Stakeholders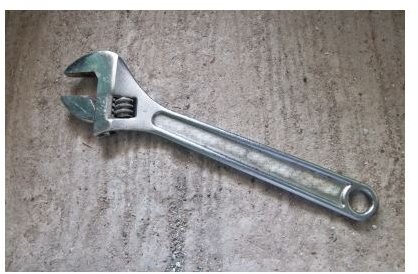 One last stakeholder monitoring tool is to manage and guide them. As the project leader, it's your responsibility to ensure the project flows smoothly without delays. This tips puts the "manage" in project manager and are an important key element for successful project outcomes.
References
PMBOK 4th Edition (PMI) – Stakeholder Management (pp. 251-261)
Image Credits:
Mining for Gold - Wikimedia Commons/El Dororado County
Communicate - Wikimedia Commons/Share Alike License
Team Work - FreeDigitalPhotos/renjith krishnan
Wrench Tool - FreeDigitalPhotos/cbenjasuwan