Workflow Management: A Resource Guide for PMs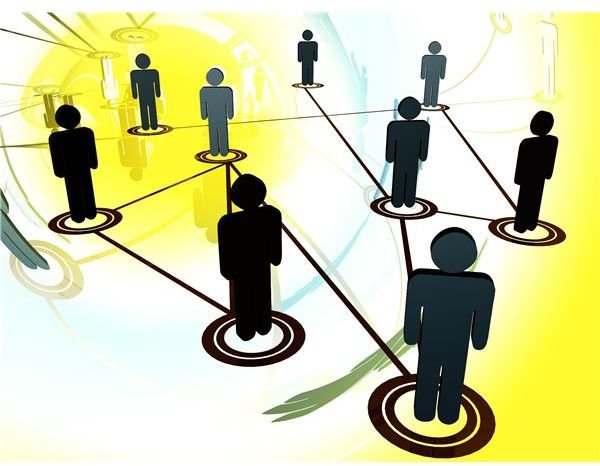 The Importance of Workflow Management
Optimal workflow is important for a production line, the accounts payable department, restaurant management…and your next project. Although the term is often associated with a production line or process management, it is equally important in project management. In either case it can be defined as the efficient and effective passage of information and resources between people or machines. With respect to project management, the project's life cycle represents the critical phases through which information must flow. In order to achieve a project's objective on time and within budget, a project manager's duties must include attention to workflow management.
How do you create optimum workflow on your next project? You don't need to reinvent the wheel. We've culled over expert advice and created this resource guide. Each link will connect you with free templates, checklists and insight from our project management team. Use the tips and tools, categorized by the phases of the project life cycle, to achieve peak workflow on your next project.
Initiation and Planning Phases
During the initiation and planning phases of a project's life cycle, the goal of the project is established and the detailed steps for accomplishing it are fleshed out. The project sponsor signs off on key decisions and resources are secured. The workflow is impacted by approval delays, lack of adequate resources and resistance of stakeholders. There is less emphasis on technology in the early stages. Instead, thorough and thoughtful analysis must occur. Use these resources to make sure you have covered all the bases:
Present a comprehensive project charter (link connects to list of components and template) This document sets forth an overview of the project including the scope, the approach that will be used as well as an approval section. Addressing all of the elements at the beginning of the project allows for an expedited decision and prevents problems later in the project. If components are missing, then plan on heading back to the field to gather more information and waiting for another meeting to be scheduled to review the results. Note that many important planning documents are included in the project charter including stakeholder analysis, communication plans as well as the project schedule. Bright Hub offers templates in the Media Gallery for all of these items.
Develop an accurate budget (link connects to itemized list and Excel template) The success of the project will be measured, in part, on whether the project comes in under budget. Need additional funds halfway through the project? Head back to the board room. Experiencing overruns? Plan on lots of meetings to explain the reasons. Time spent obtaining realistic budget numbers will minimize delays in workflow.
Obtain input from team members whenever possible. Their expertise will result in a better plan and "buy-in" which will result in stronger motivation.
Gain stakeholder support to move the project forward and avoid time-consuming problems resulting from dissention.
Image Credit: https://www.sxc.hu/photo/995748
Execution and Monitoring Phases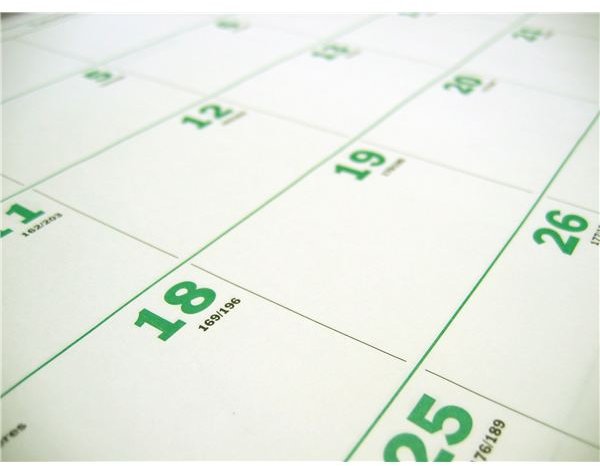 During the execution and monitoring phases of the project life cycle, the plan is implemented and the PM monitors progress and keeps management apprised of the status. Inevitable problems and changes are will occur throughout these phases. Workflow management obstacles include poor communication, lack of teamwork, scope creep, delays in problem resolution and lack of timely and accurate reporting. Tackle these issues with these tools:
Implement the appropriate Management Information System that will allow complete and accurate assessments of progress. Without easy access to this essential information, status report preparation, milestone reporting and progress meetings will become an unnecessarily lengthy process.
Create a risk assessment (link connects to risk assessment form and a series of articles on risk management) Although this document is created in the initiation and planning phases, the benefits are clearly felt during implementation. Without a contingency plan, significant delays can be expected while working through solutions and gaining agreement among sponsors and stakeholders.
Pay attention to team dynamics. Nothing gets done without a committed and effective team. One tool to consider is a group icebreaker game to improve team communication.
Establish a change control process (link connects to a free template and more information) Without a formal process, scope creep will occur and workflow will be disrupted.
Use email etiquette for business communications. Much of the communication about a project is done via email. If emails don't conform to certain guidelines, then workflow slows and confusion results.
Conduct effective meetings. Most everyone has wasted time and energy on meetings that seem to have no point. Combat the inherent problems that result when groups are brought together using these tips for effective meetings.
Closing Phase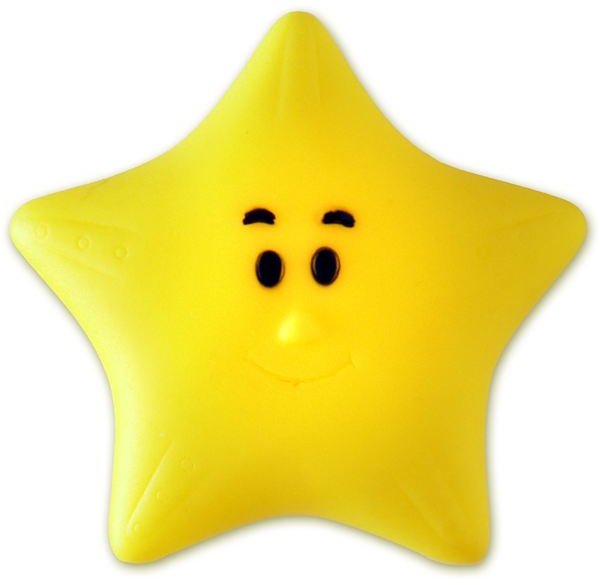 Closing is the last phase in the project life cycle. This stage involves analysis of the project (i.e., how did you do?) and hand-off to the end user. Permanent employees may require training and there is a period of tying up loose ends. Nothing extends the life of the project like the inability to wrap it up! These workflow management tips will help bring a project to closure:
Create a list of all the things that are left to do. Consider making a new list that best utilizes your remaining resources (i.e., when one person finishes up early, she may need to pitch in somewhere else.) Assign responsible parties and deadlines.
Prepare a project closure report (link contains free template and tips) Set a date for review with sponsors and final sign-off. Without acknowledgement that a project has come to close, "just one more thing" will become the mantra!
Plan a close-out party with team members for a date certain that coincides with the completion of to-dos and the final meeting with the sponsor. Plan a nice party…and use this carrot to induce your team to finish the job and move on to the next project.
References:
Benjamin, Susan. The top performer's guide to project management . Naperville, Ill.: Sourcebooks, 2007. Print.
Gido, Jack, and James P. Clements. Successful project management . 4. ed. Mason, Ohio: South-Western, 2008. Print.
Image Credit: