Best Practices for ITIL Project Implementation: Part 1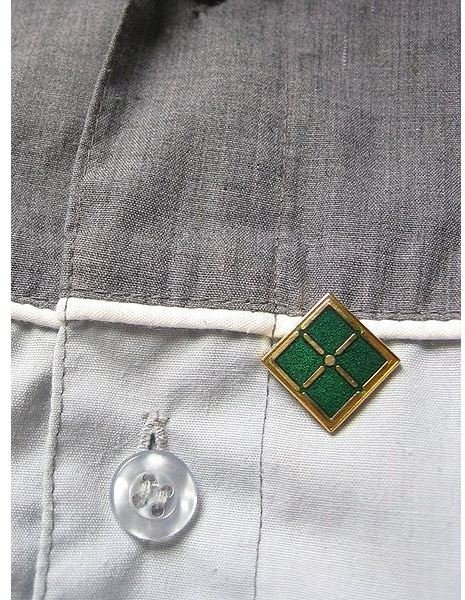 What Is ITIL?
The IT Infrastructure Library (ITIL) is the international de facto standard framework of best practices for IT service management and infrastructure. The United Kingdom's Office of Government Commerce (OGC) first laid down this set of comprehensive and coherent codes of best practices in 1986, to provide guidance for service management.
ITIL covers five service support processes: incident management, problem management, change management, configuration management, and release management. ITIL processes also include five service delivery processes: capacity management, financial management, availability management, service level management, and IT service continuity management.
Benchmarking ITIL Best Practices with Existing Set Up
The first step in ITIL implementation projects is benchmarking the existing IT activities of an organization to determine the level of effectiveness of the existing setup. The U.K. Office of Government Commerce (OGC) provides online resources to compare the ITIL best practices with the existing practices within an organization.
The next step after ascertaining where the organization stands vis-à-vis ITIL best practices, is to determine the extent to which the ITIL best practices need implementation in the organization. The attainment of higher ITIL levels entails higher costs and the best practice is to undertake a cost benefit analysis to determine the most appropriate level.
A Process Maturity Framework (PMF) determines the ITIL level the organization aspires to attain.
Another best practice before proceeding with ITIL implementation is completion of any documentation needed to support existing processes. This helps define the ITIL project plan with clarity. Many organizations document IT processes along with ITIL implementation, but this practice affects the comprehensiveness of your ITIL task list, so they should be done separately.
Preparing a Road Map for ITIL Implementation
The second major step in ITIL implementation projects is performing the gap analysis by removing the identified gaps that stand in the way of the desired ITIL level. This entails tackling change. Tools for monitoring change such as Illent's SysAid, Numara FootPrints, Tripwire Enterprise, and Solidcore Systems' S3 come with ITIL compliant features. These tools report changes and indicate if changes require remediation.
ITIL best practices in this area include:
Enlisting the acceptance and support of the IT management team for the venture. One way to keep all concerned employees in the process is to send regular email updates about the project plan and its progress.
Taking a conscious effort to move away from the comfortable status-quo, especially if the organization has attained success with the existing systems. Sticking with the status-quo reduces the organization's ability to deliver improved services.
Creating specific strategies to address resistance to change. One good way to tackle resistance is the psychological method of "going with the resistance," that entails listening to objections without disagreeing, following up with questions to elicit further information, and finally, devising new ways to attain change.
Core Implementation of ITIL Processes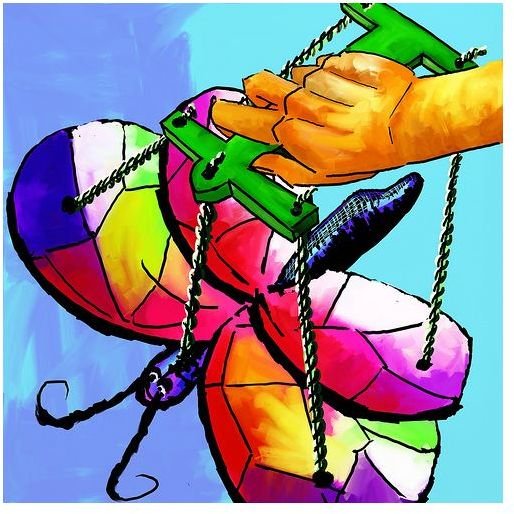 Starting core ITIL implementation in projects with all ten ITIL processes simultaneously is not a good idea. The best practice is to implement processes where not much change is required first, and progress toward tougher changes.
The goal of incident management being to restore normal operation as quickly as possible to clients, this process is the foundation on which many of the other processes depend and hence, usually the first process to work with. Most organizations effect changes in problem management, configuration management, and change management next, before moving on to other processes.
Whatever the priority, a project plan is imperative to implement ITIL. Formal project management methodologies compatible with ITIL include PRINCE2, Projects in Controlled Environments, and the Project Success System from Young, Clark, and Associates (YCA). A good project plan should allow for the development of multiple drafts of deliverables and several checkpoints for reviews.
One best practices crucial to ITIL implementation projects is detailed documentation that will track the options considered to reach decisions. Over time, people will still adhere to the decisions, but will forget the reasons for such decisions and will try to reinvent the wheel. Detailed documentation of minutes becomes a valuable component of the project's knowledge base and helps to reduce project thrashing, bringing new team members up to speed quickly.
ITIL Project Implementation Review
A critical factor in the successful implementation of ITIL is identifying appropriate process activities for periodic monitoring and measurement. This helps to determine if the changed process helps attain the desired results and to make corrective actions if the results do not match expectations.
Two related good practices in this regard include:
Soliciting review information and suggestions for further refinements from employees who handle the changed processes and have first-hand awareness.
Performing a self-audit when the changed process matches expectations to reinforce the attainment of a defined, controllable state of maturity.
Adoption of best practices in ITIL implementation projects helps make the crucial shift from focusing energies inward for resolving technical issues, to placing more attention toward customer requests by delivering quality solutions and aligning with business objectives.
References
Boardman, Bruce. IT Best Practices With ITIL
Ragsdell, Blake. ITIL Implementations: Defining your best practices
Tech Republic. Implementing the ITIL Framework
Image Credit:
Wikimedia Commons
flickr.com/roybluementhal