Guide to Free Time Tracking and Billing Software: Downloads and Reviews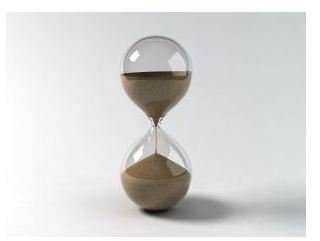 The Importance of Time Tracking and Billing Software
One of the primary functions of a project manager is to manage the time and resources used to complete the project. Time is perhaps your most valuable resource and may be your most expensive one as well. Therefore, you create a project timeline and perhaps several schedules, such as a master project schedule and a milestone schedule, in order to plan and monitor the necessary steps of the project. During and following the project, you will likely need to bill for the time and resources utilized to bring the project through to completion.
Because these factors are so important, employing a time tracking and billing software program is prudent. Most of these applications include comprehensive tools and features that enable you to break down precisely how and why time and money were spent. Fortunately, you can benefit from such a program even if your budget is limited by finding and using free time tracking and billing software.
Tracking Time for Project Teams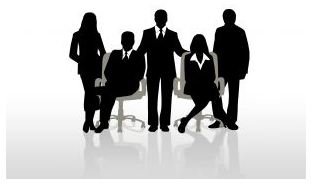 As difficult as it is to simply track and break down time spent on a project, it can be even more challenging to track how much time several project team members have spent working on their individual tasks. Even though you spent ample time and put much thought into selecting your project team, you worry that members might forget to write down time spent or may inadvertently use an incorrect billing code.
Installing time tracking software for employees helps prevent this type of problem. Since there are web-based programs, desktop software and even mobile applications from which you can choose, you can determine which of these will work best for your team.
When selecting free time tracking and billing software, look for some of the most requested features. Choose a program that is easy to use so team members can jump right in without excessive training. Pick one that is readily available no matter where they might be working so that they can track their time immediately and not have to remember to do so later. Once the program is implemented, time tracking will soon become second nature for all of your project team members.
Project Time Tracking and Billing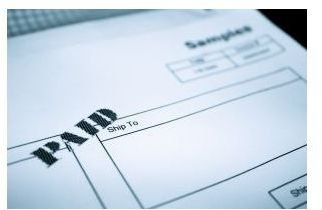 You may wish to bill for everything upon completion of the project when you have prepared the project closing statement. However, billing in increments at specific milestones may be the best option if you require consistent cash flow in order to maintain work throughout completion. Be sure that you clarify your billing and payment terms with your clients prior to beginning the project.
The sooner you can get those invoices in the mail, the sooner you will get paid. However, you do not want to start billing until you are certain you have accurate information. Time tracking and billing software takes much of the headache out of the billing process as well, as you can typically use them to generate detailed invoices using the billing codes your project team members entered during the course of tracking their time.
Free Software Options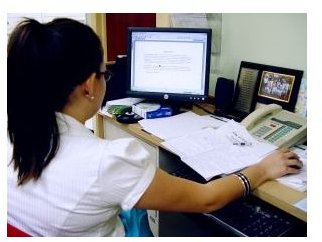 As stated previously, there are many free time tracking and billing software options available. Selecting the best one for your business and project will depend on several factors. For example, if your organization runs on Macs, you will want to find free time tracking software for the Mac.
If you prefer web-based software that is available from any computer and does not use up system resources, check out a program such as SlimTimer. If you prefer a visually rich environment that allows you to track time at a glance, check out programs such as Klok Time Tracking Software.
Perhaps you want to start out with a lighter, free version of an application to try it out before you buy a pricier yet more fully featured program. Look at programs such a HiTask, which offers multiple account types at different price points including a free individual account or Toggl, which provides a free individual version as well as a pro version for a fee.
Tips for Billing and Tracking Time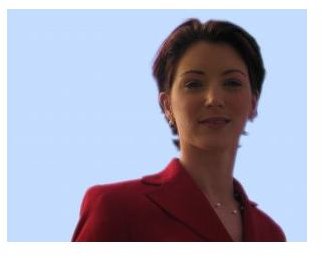 Of course, even if you make use of a time tracking and billing program you must utilize it correctly in order for it to be effective. Take advantage of any available training for the software you select, whether that is direct support from the program's creator or tutorials on the application's website.
In addition to tracking time, you must remember to track expenses in order to bill accurately. Keep receipts for every expenditure and log those costs in a timely manner.
By staying on top of your time, expenses and billing, your project will have a profitable outcome and you can feel relaxed and confident in your work.
Image Credits
Hourglass: sxc.hu/Satendra Mhatre
Team: sxc.hu/B S K
Invoice: sxc.hu/John Ridley
Computer Work: sxc.hu/elvis santana
Professional: sxc.hu/Michael R