Time Tracking Software for Employees: Web-Based Tools

Taking Time Tracking Online
Online time tracking tools might live entirely within the web browser, making it easy for users of Windows, Mac, or Linux machines to connect to a central data entry area. Most online time tracking solutions offer a combination of browser-based data entry screens and desktop widgets that can ease the process of logging multiple tasks or projects throughout the day.
OpenAir
Of all the web-based time tracking software packages, OpenAir has been around longer than most. It is a solution that is oriented toward professional services providers, like creative agencies and consulting firms. Therefore, its time tracking tools tie directly to its reporting and invoicing platform. This is turn makes it easy for company administrators to operate their entire project management and accounts receivable system from a single, browser-based solution.
Harvest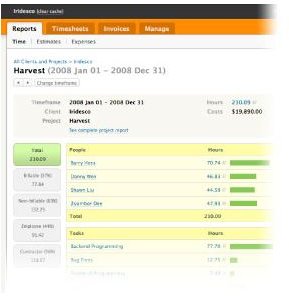 Harvest is among the new breed of "Web 2.0" styled time tracking software packages. Its web-based service originally catered to solo professionals who wanted to juggle reporting for multiple clients. Over the past year, however, the system has evolved into a more robust accounting and reporting system. It offers numerous options for importing data from other applications, and it can export critical information to Quickbooks.
14Dayz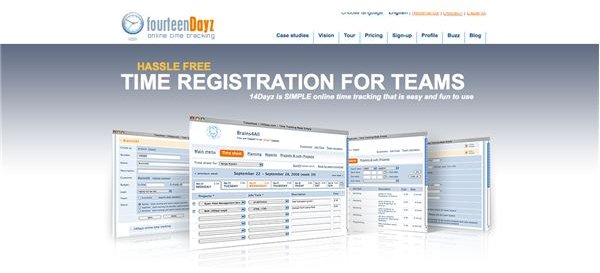 For solo professionals and project teams that simply want to add a time tracking component to their existing project management and invoicing system, 14Dayz offers a simple, elegant solution. This web-based tool can track an unlimited number of team members, even on its low-cost, $5 per month beginner plan.
Toggl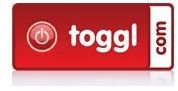 For teams that simply want to replace timesheets, Toggl offers a flexible time tracking software solution that integrates with team members' existing workflows. Users can enter their time tracking data into Toggl using a variety of desktop widgets or custom homepage gadgets that integrate into sites like iGoogle. Toggl's basic plan is free for unlimited users, while its seat-licensed premium plans offer more advanced project reporting and priority support.
MyHours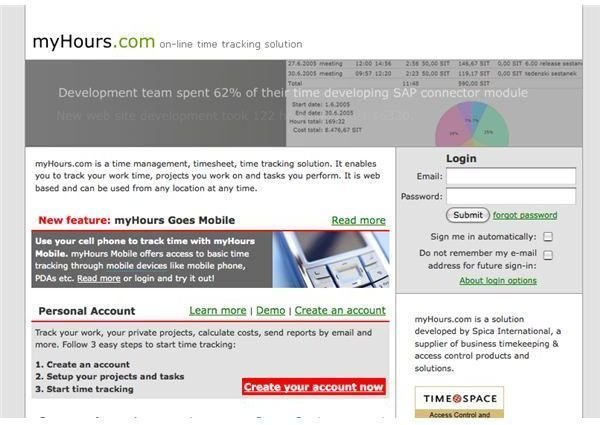 Another competitor in the time tracking space, MyHours currently offers its solution for free while it develops a user base. The system relies on smaller browser windows that users can keep minimized during their regular workflow. This way, users do not have to install special software or set up special data connections.
This post is part of the series: Time Tracking Software for Employees
As companies strive for higher efficiency and accountability, system administrators are frequently tasked with finding the best time tracking software for their organizations.