Tips on Using the Direct Approach to Strategic Planning for Your Projects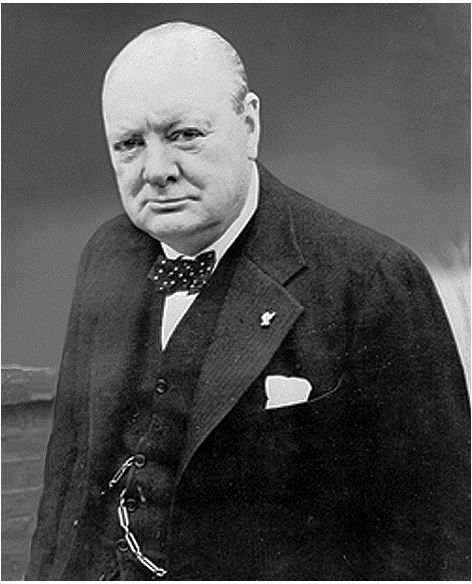 Strategy is Everything
Most people have a strategy, a plan and goals they want to achieve. If things don't go as planned, strategies are often reassessed for new opportunities or achievement of goals. Winston Churchill said of strategy, "However beautiful the strategy, you should occasionally look at the results."
How you determine your plan and its delivery means deciding on a direct approach to strategic planning, as the indirect approach may not sway the non-believers. The direct approach should only be used if you're pretty sure everyone's on the same page and will agree with your plan—the indirect approach is used in project planning more when trying to convince stakeholders you are on the right path and often comes with arguments.
Why the Direct Approach?
When one looks at the words "direct approach" he may think it means a project leader is autocratic in style or of the dictatorship model. Neither of these is true, however.
The direct approach is best used in planning for projects for which you have some past history and experience. It is also a great approach to use when project teams are small or have worked together successfully in the past.
Your project history offers much value when using the direct approach because you know up front that teams and stakeholders will align to your theories, strategies and goals—there is trust there—or a proven performance of trust.
Tips for the Direct Approach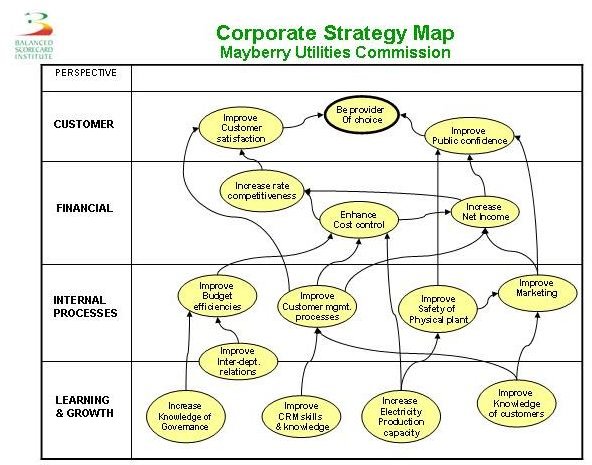 You can learn the various terminologies used in strategic planning, but implementing them via the direct approach may require some tips.
Project Scope – Here, you'll want to deliver the scope in detail with confidence and assure stakeholders the scope contains every project element and no weak areas. Use successful project scope methods that worked in the past.
Objectives – These should also be clearly defined based on prior stakeholder input and your experience.
Task Assignments – Using the direct approach to strategic planning means skipping the whining from project teams. The direct approach ensures your teams will follow your lead, without deviating off course too much.
Milestones – Again, your planning strategy will identify project milestones and timelines for each. The direct approach allows you to be firm, yet convincing that these milestones are achievable within the time frame.
Risks and Controls – Part of being direct in your strategy means you're already familiar with risk and change control management with usable plans that work. Stick to what works; there's no need to reinvent the wheel.
Communication – Believe it or not, lack of communication is the largest reason for project failure. Develop a communication plan that is accessible to everyone (with rules) and keep it up to date.
Project Meetings – These should also be run in an orderly fashion to ensure quick meetings offering valuable information—not just wasted time. Prepare meeting agendas and presentations and set meeting rules.
Deliverables – Confidence from the beginning using a direct approach to strategic planning guarantees great project deliverables. By emphasizing that confidence from the start, you'll lead your team successfully to the right outcome.
Disagreements – Using the direct approach allows you to handle disagreements or conflicts swiftly. In your planning phase, outline how you will deal with disagreements and make sure teams and stakeholders follow the rules.
Tips for Success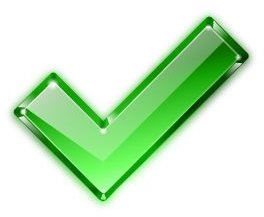 Strategy may be a seven-letter word but it means so many things in project management. From planning to completion, a leader must have a detailed strategy that works. Some elements that could hamper your success using the direct approach include:
Strategizing Everything – This is much like over-analyzing. Your strategy for the entire project should be set in the project planning phase. There's no need to develop a different strategy for each task or assignment. Even project problems can be resolved with initially set strategies.
Leadership Style – You don't want to be a dictator, but you do want respect as well as the authority you deserve as the project leader. Whatever your leadership style may be, enhance it, own it and use it.
Decisions – To ensure fast results to problem areas, develop effective decision making skills. Without them, you could find your teams in chaos or disagreement.
Know When It's Wrong - If you have a brand new client, are using an untried project management methodology or have teams that have clashed in the past, realize the direct approach may not be the best strategy.
Ultimately, every successful project has a strategy—your strategy. If you utilize the direct approach in your projects, you'll end up with a smooth flow ensuring successful outcomes.
References
Churchill Quote - https://en.thinkexist.com/quotation/however_beautiful_the_strategy-you_should/220337.html
_Direct vs. Indirect Approach - https://faculty.winthrop.edu/kosterj/WRIT465/management/directapproach.htm_
Image Credits:
Winston Churchill - Wikimedia Commons/British Government
Corporate Strategy - Wikimedia Commons/Parveson
Success - Wikimedia Commons/Everaldo Coelho