Generate Passive Income as a PM with P2P Lending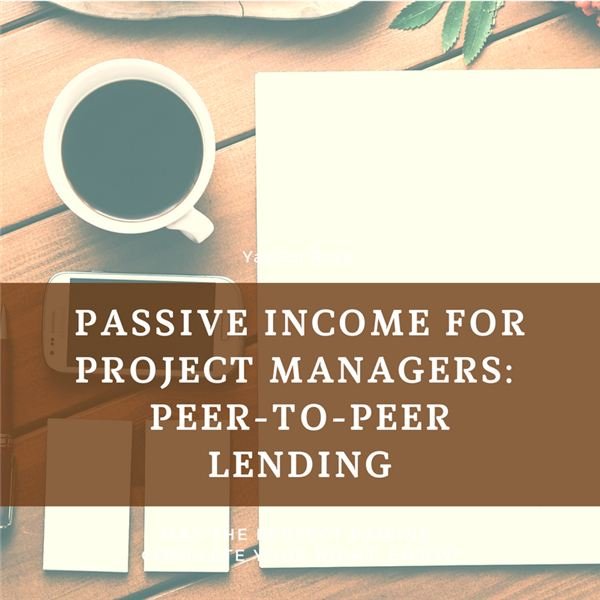 What is Peer-to-Peer Lending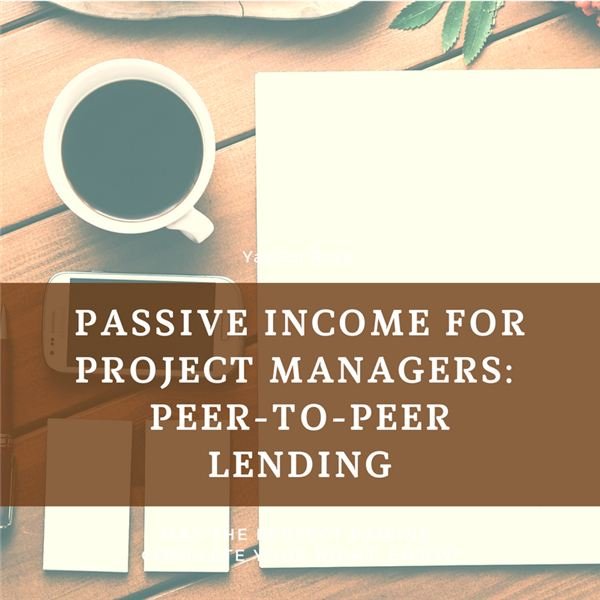 Here's how P2P works:
A borrower applies for loan to an online P2P lender.
The P2P lender performs due diligence and determines the risk level using credit and income data for the borrower and assigns a grade (A through E, best to worst), which determines the range of interest rates for presentation to investors.
The P2P lender presents the list of loans, with grade and interest rate, to investors, who select the loans they want for their portfolio.
The P2P lender aggregates investments in specific loans and, if sufficiently funded, lends the money to the borrowers. While most loans are funded, if a loan is not funded, the investor receives a refund.
Grade A has historically returned a median of 4.81 percent, or a range of 3.8 percent to 6 percent - in a low rate interest environment. Grade E, the riskiest, has historically returned a median of 7.04 percent, or a range of 1.0 percent to 10.95 percent. Note that these rates of return factor in defaults, so if you can avoid defaults, your returns will be higher than these.
Let's Dive Deeper
It is an uncomplicated process, but there are some added factors which you should know:
Loan terms are fixed at 3 or 5 years
You can invest as little as $25 or as much as $20,000 in a loan
In addition to picking the grade (and interest rate), diversification across many loans reduces your risk – so plan to invest in multiple loans
The money loaned is locked in for the duration of the loan, but you can sell notes on the secondary market
There are two large P2P lenders who currently dominate the US market:
Can you see a place in your portfolio for P2P investing? Could it improve your level of passive income to balance your project management income?
References
This post is part of the series: Passive Income for Project Managers
Project management positions can be fickle. This series explores initial steps, requiring minimal effort, to help you generate a growing level of passive income to build a cash flow buffer between projects.