What to Look for in Your Next Project Manager: Qualities and Responsibilities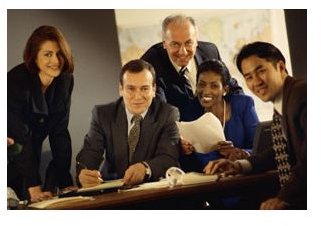 Complicated Business
Traditionally, most managers focused their attention on their own company and business education was concerned on how to understand, make and execute decisions within an organization. Project managers must now be leaders who embrace the complexity of doing business today. They have to be decisive despite uncertainty, and foster the commitment of their employees, partners and other stakeholders to the best course of action moving forward.
Leigh Branham, author of The 7 Hidden Reasons Employees Leave, says that about 90 percent of departing employees leave because of issues with their 'job, manager, culture or work environment.' "Managers misrepresent pay deals, hours aren't as promised, and training or promotions don't come through. At their root, these complaints mean expectations aren't met," Branham says.
Today's challenges: Day-to-day operations are in many venues, and the project manager may have to juggle the office staff, the parent organization and repeat contractors, as well as supervisors with a vested interest in the project who may be outsourced or contracted staff—geographically disbursed. Who holds the authority? What characteristics of a project manager will help him to deal with these challenges? The project manager needs the knowledge of human behavior for interpersonal skills, and the ability to negotiate and persuade others in order to inspire and lead. He should be a lifetime student of sociology.
Required: Top Qualities Only Apply
According to a popular UK "projectsmart" management site, just some of the top qualities of a project manager are: a shared visi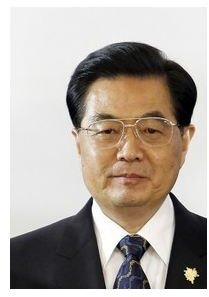 on, communication skills, integrity, enthusiasm, empathy, competence, delegation abilities, calmness under pressure, team-building skills, and problem-solving. We would have to add in: knowing the impact of global business and social networking.
This composite picture of desired traits is a tall order of characteristics, akin to a personality that encompasses the saintliness of Mother Teresa, the work ethic of Stephen Covey, the sticktoitiveness of Nelson Mandela, the persuasiveness of Ghandi, and the power of Hu Jintao, the President of the Republic of China (see photo at right).
Skills Sets Defined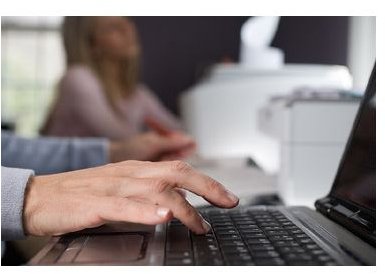 Know the Tech: Mastering technical knowledge and processes are important, but the project manager should possess individual judgment about both gut feelings and data, of people and things.
Possession of hard skills is important to gain co-operation from team members. If the project manager finds it difficult to perform tasks such as risk management, quality control, problem-solving, team building and decision-making, he/she will not have the respect needed from other workers. Decision-making, negotiation skills, and how to reorganize and reprioritize continuously in order to stimulate and facilitate those with a direct interest—stakeholders—to take action is paramount.
More Essential Project Manager Qualities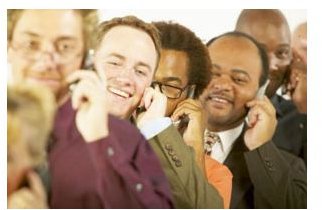 The Planning Project Manager Needs:
• Creativity to deal with different puzzle pieces, even unknowns, and the ability to pull projects together into a cohesive whole and under a sensible structure.
• Follow-through and commitment to the vision and being able to communicate that continually throughout is one of the most important skills. Keeping everyone apprised of the goals, responsibility, performances, expectation and feedback in order to link his team to the larger organization.
• Ability to delegate tasks, remain cool under pressure, and keep track of time and deadlines—as well as budget constraints—while maintaining a good attitude even when speedbumps occur. If doable, this sounds like the best top qualities of a project manager ever.
Reference & Resource
"Top 10 Qualities of a Project Manager" https://www.projectsmart.co.uk/top-10-qualities-project-manager.html
"Leadership challenges facing the MBAs of today" https://www.topmba.com
"Separating the good from the great" https://www.theprojectmanager.co.za/index.php/Skills-and-Development/separating-the-good-from-the-great.html
Photos are Clipart.com