Project Management for Healthcare Facilities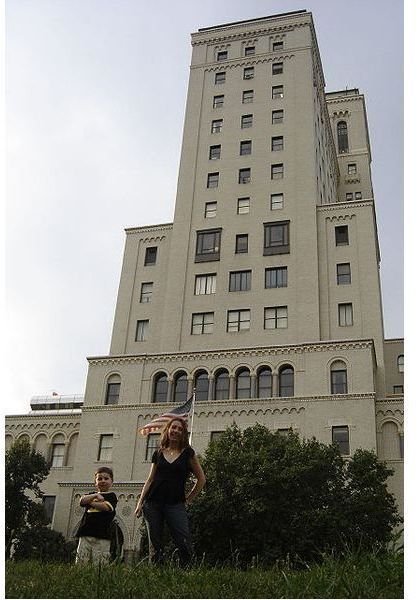 Unique Problems of Healthcare Facilities
The healthcare industry provides care and wellness options for people, but healthcare managers do not mistake this field as warm and fuzzy—it is big commerce with much money to be made or lost. Healthcare providers face more scrutiny than leaders in other industries: Whatever they do, their moves are watched by government agencies to ensure they follow laws, by insurance companies concerned with what they bill, by professional organizations that require them to meet conduct standards, and—of course—by the consumers who receive healthcare treatment and struggle to pay the cost of it. The healthcare stakeholder group comprises all these individuals. This article will cover the unique challenges of project management for healthcare environments.
Project Management Activities
Applying project management techniques can reduce the costs of providing healthcare and also manage the myriad aspects that concern the above-mentioned stakeholders. A project is designed to deliver the right output (patient care) at the right time (now) with appropriate expenditures (optimal use of insurance funds). A project management team must be able to grasp all the problems faced in a hospital or other healthcare facility.
[caption id="" align="aligncenter" width="600"]
Project management in healthcare involves the main elements common to all industries, such as human resources management, communications, marketing, accounts and finance, risk management, and staying on top of project scope. Healthcare managers must also be concerned with the quality of care and patient outcomes. They must stay current on credentialing and continuing education of professional staff such as doctors, nurses, and lab techs. Outreach into the community is often stipulated by government-awarded grants or contracts. These and other projects set forth by a healthcare facility's administrative board must be addressed by the project management team. As the administration identifies this portfolio of elements, the project manager orchestrates maximum progress in each area so that the concerns of the stakeholders can always be answered.
Effective Project Management Techniques
Established project management techniques work well in healthcare facilities. Software tools effectively track costs and budget, allocate resources among various projects, manage communication and tasks, and document administrative systems. The project manager must only pick his tool: Some prefer a familiar software application like an Excel spreadsheet designed for project management. Others work with a more sophisticated application such as Microsoft Project, available for individual or enterprise operations. Proprietary, web-based products like Proventis's Blue Ant are good choices for multi-site operations. All these software options work to keep projects on schedule and under budget. No matter what your choice of weapon, project management in healthcare works best when multiple projects are addressed with parallel task structures. Healthcare facilities have many departments with different purposes but similar structures. Hospital-based clinical specialties such as anesthesiology, pathology, and radiology render different aspects of patient care but they all require monitoring of services scheduled, quality assurance, credentialing, purchasing and capital budgets, and staffing, to name a few. The same is true of diagnostic setups for cardiology or neurology as well as for various screening or rehabilitative facilities. It is efficient to create a single list of project tasks and then apply the same list to each clinical department. The same technique works when a facility prepares for accreditation or state licensing reviews and site visits. You might create a list of tasks such as:
Staffing

Professional credentialing
Cultural competency
Ethics training
Staff-to-patient ratio

Maintenance

Review of current needs
Correction of deficiencies
MSDS book

Quality Improvement

Cases referred per fiscal year
Outcomes of treatment administered
Review of cases
Recommendations

Compliance with accrediting bodies' policies

Create a list of policies applying to department
Review current policies
Update policies as needed
Submit updated policies to Board of Directors
This list, while far from complete, can be applied to clinical departments across the board. You can use the same principle to create universal resource lists, categorizing resources as either staff or available materials. Many PMs enhance their chosen software with the use of tools such as pivot charts, PERT analysis, or event-chain diagrams. Whether you are managing a portfolio, a project within that portfolio, or a standalone project, remember that you must create an efficient project management team that will always work together to achieve goals. Image credits: Image of Allegheny General Hospital in Pittsburgh. wikimedia commons, xnatedawgx