Project Management Techniques and Resources to Help Improve Your Project Management Process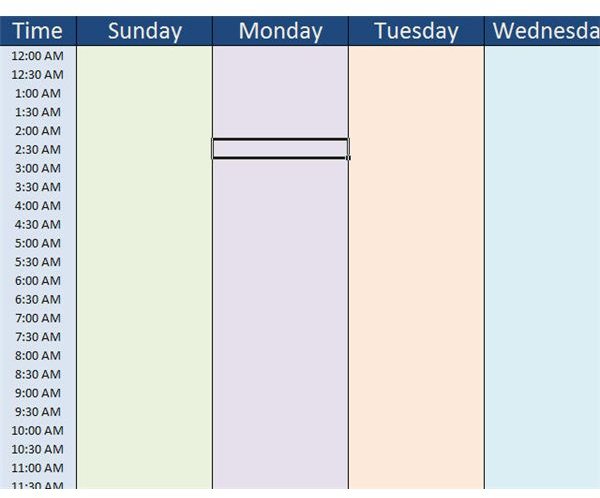 The Right Tools for the Job
If you've just found your way into the world of project management, staring at all the available tools and techniques can be quite daunting. Even some experienced project managers can find themselves weighed down by paperwork and unnecessary processes. You should never employ a project management tool or technique simply for its own sake. Instead, sit down and think about which methodologies are actually going to help get the project completed in a smooth, efficient manner.
Of course, there are many project management tips and tricks that are applicable to almost any type of project. Don't be afraid to experiment with some new ideas and test drive different types of software. The benefits of a project management system make these trials well worth the time it takes to check them out.
Time Management
No matter what type of project you're working on, the use of efficient time management techniques will help you stay on track. It's usually good to factor in some type of method for dealing with the little surprises that seem to creep into almost every project. Even though it would be great if we could foresee every possible pitfall, that will rarely be the case.
When budgeting the time of people involved in a project, don't forget about yourself! It doesn't take long for all the paperwork, meetings, and deadlines to overwhelm you. There are several means that you can use to allocate your own time, but the simplest of these is to use a calendar of some sort. You may want to consider a software solution such as OneNote for this task, or you may just want to create your own. If you're an Excel user, check out the free download of a customizable seven-day calendar template that is available in the Project Management Media Gallery.
Reports and Documents
What would project management be without the paperwork? Although many of us look at the preparation of reports and documents as a necessary evil, these items do provide valuable information and help keep the project tasks on track. One way to help streamline the documentation process is to use prepared templates for your reports.
The following articles give excellent instructions on how to prepare several of the most common reports used in project management. In addition, many of them are accompanied by free downloads of report templates that you can modify to suit your own project needs.
Also be sure to browse through the other templates available in the Project Management Media Gallery. New entries are being added all the time, so be sure to bookmark the page and check back often.