Best Practices in Creating a Project Schedule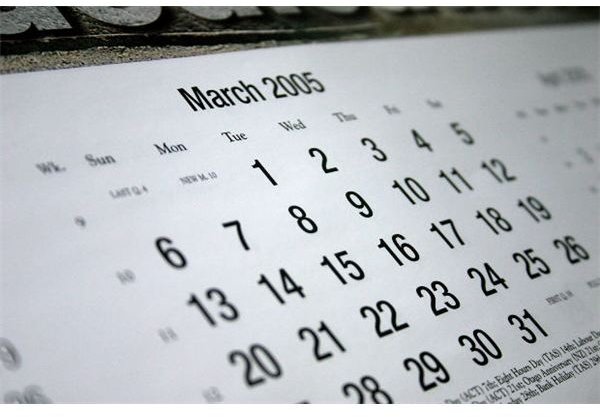 Many things we do in life involve some sort of planning or the development of a regular routine. When planning a vacation or trip most of us seek out the fastest, cheapest or most scenic way to get there. While some things in life are fun if they are spontaneous, in project planning you must utilize the best practices in creating a project schedule.
Failing to set timelines, controls, deadlines, milestones, and a resource plan, often makes a project off track with no direction or way to salvage the project once it's headed south. To ensure your projects are on time, let's look at some ways to create a project schedule the right way.
Start With the Right Tools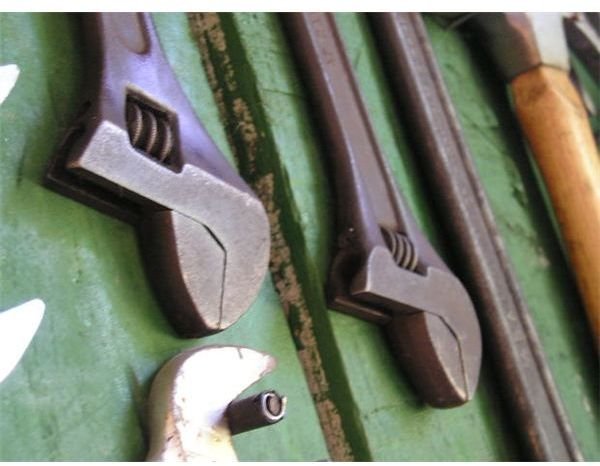 You'll need some tools to help you write the project schedule including the project scope, charter, a list of resources you need, and any tasks associated with the project. Along with these tools, you should also have some sort of idea of what form the schedule will take; will you utilize a calendar spreadsheet or do you have project scheduling software that can help you?
Once gathered, your tools can help you use the best practices in creating a project schedule. From these tools, you should create the following:
Schedule Analysis Plan – This part of your schedule planning can be done via the use of a Gantt or Pareto chart and offers a diagram of how you expect the project to flow from start to finish. You should include the client and stakeholders of the project because deadlines are often set by clients.
Critical Path Analysis – Here, consider all the tasks involved in the project and outline the best way to complete each task in a minimal amount of time. You should set milestones, goals, and deliverables here as well.
Resource Plan – What resources will you need and will they be external or internal? Will you require the help of your human resources department to pick the best teams? Define which teams will complete each task.
Risk Analysis – What risks are involved in your project and how will you deal with risks once identified? Use a risk treatment plan to guide you on this part of project scheduling.
Problematic Scenarios – What if scenarios are also a good idea to include in a project schedule. If you imagine problematic scenarios ahead of time, you won't be stuck if they occur.
Now that you have the essential elements to create that project schedule, what venue will you use to develop it?
Software or Spreadsheet?
There are many project scheduling software packages available on the market today. You can choose to utilize one of them or learn how to create a schedule in Microsoft Excel. Because the project schedule is essential to the entire project, you should also develop a communication plan. Make sure everyone has access to the project schedule, understands it, and who they must see if problems or glitches occur.
Just as you wouldn't set out to reinvent the wheel without a plan, by using the best practices in creating a project schedule, you can be assured that if things are off track, you'll be able to identify them easily. You can also utilize a reward system for reaching milestones and track project success. Skipping the project schedule is never a good idea for any project manager.
Resources
"Project Schedule Development - Project Management Tools from MindTools.com." Mind Tools - Management Training, Leadership Training and Career Training - Right Here, Right Now. https://www.mindtools.com/pages/article/newPPM_71.htm (accessed August 8, 2010).
Image Credits:
This post is part of the series: A Primer on Project Schedules
Need help creating your initial project schedule or looking for tips on how to keep your schedule on track? Check out this series of articles and find templates, examples, tricks of the trade, and more.