Implementation Plan Example - Structure and Components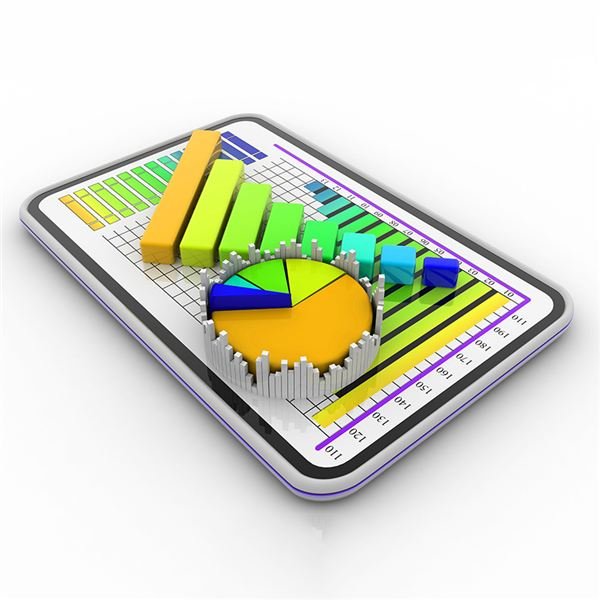 Project Implementation Planning
Project managers who manage new implementations use project plans to document the project's tasks, the responsibility for each task and associated target dates and task dependencies on each other. PMs use this document to gain awareness of what tasks need to be accomplished and the status of the project at any given time. They are often responsible for the overall implementation and providing project status communication to stakeholders and team members. This article will cover an implementation plan example explaining which components are necessary to ensure the success of your project. [caption id="attachment_133127" align="aligncenter" width="1024"]
Implementation plans are needed to track the work being done on a project[/caption] Creating a solid project implementation plan is essential if you want to be an effective PM. The project plan stands as the single most important documentation of the milestones and key aspects of the project.
Implementation Project Plan Structure
The implementation project plan is a grid made up of columns and rows. Each column represents a different area of information and each row lists the tasks or section header. An example of a project implementation plan may have the following columns:
Task – list of project tasks
Percentage Completed – lists the percentage of each task completed
Status – task status such as: completed, on schedule, behind schedule, cancelled
Day Started – date task begun
Day to Be Complete – estimated date of task completion
Actual Completion Date – date task was completed
Task Assignment – Name of task owner
Priority – task priority such as High, Medium or Low
Milestone – Yes or No to indicate if this is a milestone task
Notes
You may also want to include a column for task number. A second column call "Task Predecessors" can list the task numbers that precede each task. Your rows of tasks will vary depending on the type of project you are managing, although general project tasks will likely cross multiple project types. Tasks are typically grouped together by major area or similar functional area. For example in your implementation project plan, the first set of tasks may regard the project initiation. One row may be entitled "Project Initiation" with a set of indented tasks such as:
Collect Project Ideas
Gather Business Requirements
Identify Executive Project Sponsor
Get the Project Team in place
Prepare Project Charter
Conduct Kickoff Meeting
What an Implementation Plan Is Not
The implementation project plan is a separate document from the project charter, business or IT requirements or the work breakdown structure. The project charter is a summary document that lists aspects of the project including project scope, background, objective and goals, executive sponsor and project team members, budget and resources. Business and/or IT requirements list specific details that need to be included in the project and the work breakdown structure (WBS) is a visual tool that groups project tasks by hierarchical structure, similar to an organizational chart. Instead, the implementation project plan is a stand-alone document specifically created to capture tasks, dates and responsible parties.
Software
Project Managers use several software applications specifically designed for project management. From Microsoft Project to web-based applications such as At-Task, ClientSpot or Basecamp, all are viable tools to create the implementation project plan. Many users may prefer to document their plans in simpler tools such as Excel for easy changes and printing. Some software options allow for creation of Gantt charts and reports in addition to the project plan grid. A project implementation plan example template can be found in our media gallery.