Analyzing 5 Real-World Leadership Scenarios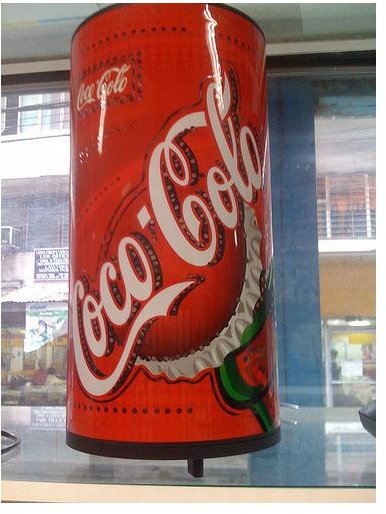 Jack Stahl's Detailed Oriented Leadership
Jack Stahl, the President of Coca-Cola between 1978 and 2000 and CEO of Revlon between 2002 and 2006 provides a good example of a leader who harnesses situations to his advantage. In his book Lessons on Leadership: The 7 Fundamental Management Skills for Leaders at All Levels he elucidates many instances where the leadership he exerted during specific situations made all the difference.
Early in Stahl's career, his mentor Doug Ivester tasked him with preparing a prospectus for the public offer of Coca-Cola's bottling division. Stahl delegated the project without adequate oversights, and Ivester asked for an early draft, Stahl found the draft more incomplete than he had expected. Ivester worked with Stahl late into the night as the project had a definite and irreversible deadline. From this experience, Stahl discovered the secret of Ivester's effectiveness: the skill to combine high-level oversight with the ability to delve into details and adopt a hands on approach when required. Stahl since then makes it a priority to train others to focus on details as an effective alternative to micro management, and to put the experience to good use to manage Coca-Cola's operations in 180 countries, a Herculean task 30 years ago when the internet was nonexistent and the world was not as connected as today. Stahl focused on deriving key metrics from his information systems, yet remaining alert to details.
Bob Diamond's Risk With Caution Approach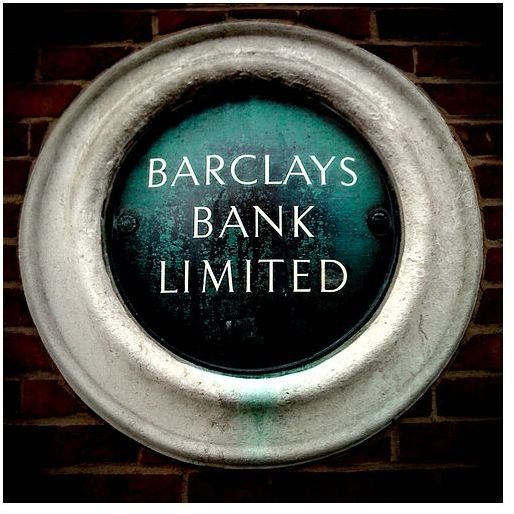 In 1986, Margaret Thatcher deregulated the financial markets in the UK, to make London a hub of investment banks of true international repute. Of all the investment bankers, only Barclays could make the best out of the opportunity and become a global giant. Credit for seizing the moment and applying the right situational leadership goes to Bob Diamond.
A tough, competitive, and uncompromising professional, Bob Diamond believed in making his own luck rather than depend on government funds or other forms of support. He combined aggression with caution and took calculated risks. Diamond's approach paid off when the Barclays survived the credit crunch without a government bailout, and then struck a coup of sorts when it took over the US assets of the bankrupt Lehman Brothers with none of the accompanying liabilities.
James Parker's Leadership by Values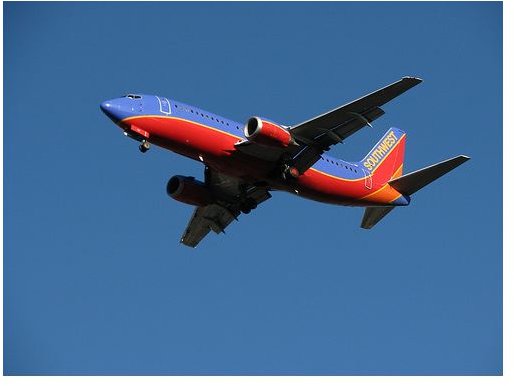 Southwest has earned reputation for always putting the customer first, no matter what the situation. Adopting such an approach, leader James Parker converted crises into opportunities many times.
The September 11, 2001 tragedy led to an unprecedented situation of forcing all airlines to shut down for days, and stranding passengers, flight attendants and pilots with their planes across the country. While other airlines sat and waited, Southwest employees took the passengers bowling or to the movies to pass the time. The customer loyalty earned owing to this quick thinking, resourcefulness, and flexibility to make the most out of a bad situation helped Southwest's popularity soar leaps and bounds. Parker also announced Southwest would not only retain all their employees but also start a profit sharing payment to employees just three days after 9/11, when other airlines were contemplating a 20 percent cut in staffing. Southwest handled the crisis much better than any other airline.
Jim Lentz's Leading from the Front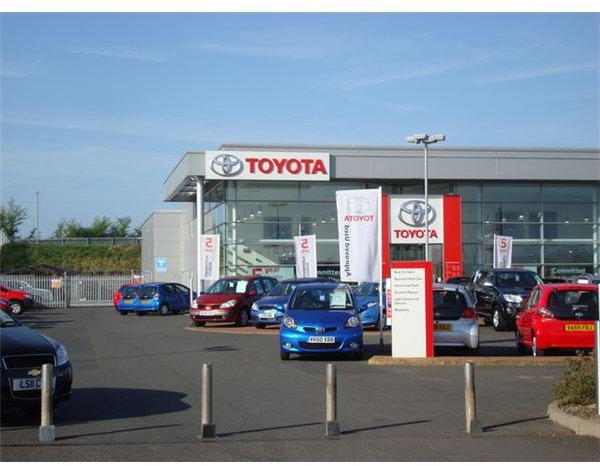 At times, it pays to lead from the front. How Jim Lentz, the CEO of Toyota handled a potentially disastrous situation ranks as a sure inclusion in the list of top real world leadership scenarios.
Toyota had to recall 2.3 million vehicles for faulty breaks. Outrage ran high and the company faced lawsuits galore. Jim Lenz, instead of ducking from the glare and letting the PR team handle a hopelessly lost cause appeared on Digg Dialog, a popular web community known for its hostility to corporate businesses. Consumers, past employees, activists and others submitted thousands of questions about the recall, and Lentz answered as many as possible in the given time. The openness and transparency minimized the damage to company's reputation by and large.
Bill Gates' Facilitative Empowerment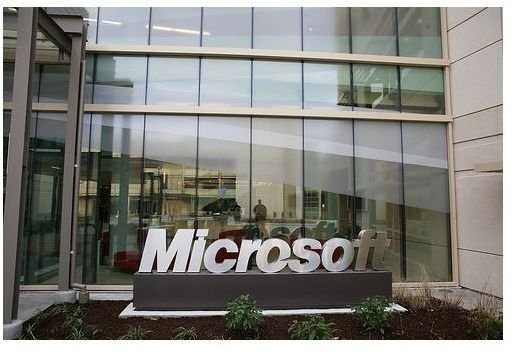 Bill Gates, the founder of Microsoft is a household name, renowned for his participative style of leadership and empowering subordinates. The fact that Microsoft and the flagship brand Windows still holds its own amidst serious competition stands as testament to Gates' leadership skills.
Gates believed in the power of innovation, and empowered his subordinates to innovate in products, process, markets, or any other area. He positioned the company as a platform for people to build on their strengths.
Early on, understanding the power of empowerment, Gates established an effective system that placed the right information at the right hands, allowing people to understand what was going on, and make plans accordingly. He also created a digital landscape that connected people, process, and technology, making sharing ideas and work seamless and easy. These innovations allowed the company to respond to the changing markets effectively.
Gates sums up the basis of his leadership style in his own words: "In this business, by the time you realize you're in trouble, it's too late to save yourself. Unless you're running scared all the time, you're gone."
Steve Jobs Autocratic Style: An Example of Limited Success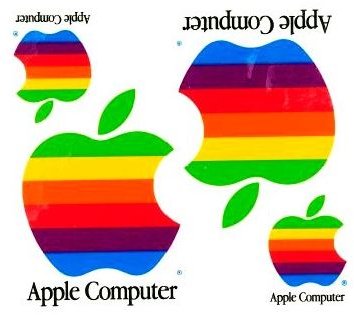 While Bill Gates' participative empowerment allowed Microsoft to rebound and retain the top spot regardless of the challenge, Steve Jobs of Apple Inc tells a different story. Jobs adopts a highly autocratic leadership style to the extent that Bill Gates could announce his retirement two years ahead with little or no impact to Microsoft, but the recent news of Steve Job's illness raised serious doubts about Apple's future.
Although Both Gates and Jobs understand and leverage the power of innovation, unlike Gates, Jobs runs a tough ship and frequently fires "incompetent" staff. The result, although Apple Macintosh had a head start over Microsoft Windows, Windows is today a household product still the industry standard, whereas Apple Macintosh has faded into obsolesce. It is only the recent diversification to the yet to be unchallenged i-Phone and associated products that provides Apple the success it enjoys today.
While all the above five leaders adopted positive leadership approaches for different situations, Steve Jobs' autocratic leadership style perhaps serves as an antithesis to such an approach. The major longer-term successes enjoyed by Coco Cola, Barclays, Southwest, Toyota, and Microsoft, compared to the perhaps limited success of Apple highlights the effectiveness of positive approaches to deal with various situations.
References
Image Credit: