Virtual Meetings versus Face to Face Meetings: Which to Choose?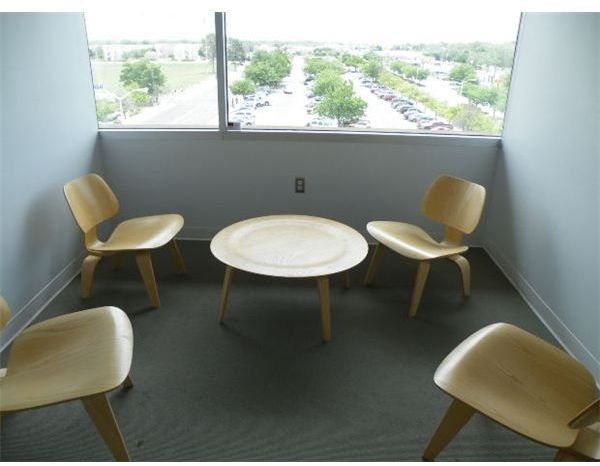 Working with Virtual Teams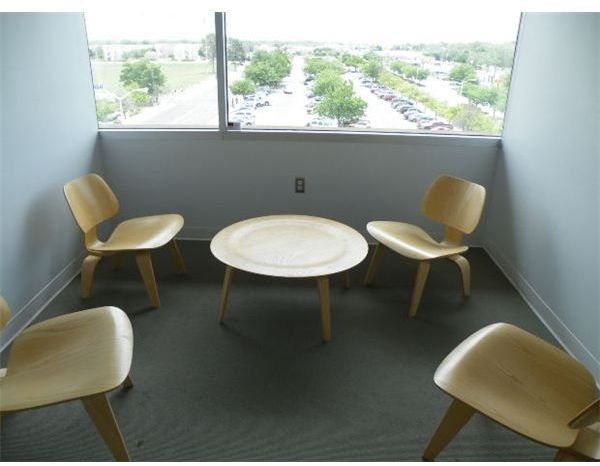 Virtual teams are now a 'staple' for many global organizations that have large divisions around the world. These new 'teams' are an important aspect of colleges and universities that offer online education on the graduate level, as some courses require working with teams on group projects. In this situation, face-to-face meetings are difficult if team members are located in different parts of the world. Virtual teams allow distant team members to work together while managing different aspects of a project that require diverse skills. Although working with global team members presents many challenges, there are several benefits to working with virtual teams and participating in virtual meetings that make it a worthwhile consideration in business.
Benefits of Virtual Teams
Cultural Perspectives – Cultural perspectives prove to be a strong asset in virtual teams. Business negotiation, communication, and leadership skills are different depending on the culture, providing an opportunity to learn from and utilize differences while discovering similarities.
Diverse Knowledge and Skills – Team work brings out the unique knowledge and skills of each member. These diverse skills sets can strengthen project outcomes while giving member the change to learn from one another.
Open Communication – Virtual communication allows team members to speak freely on problems or difficulties that arise during the project. Open communication is a key factor to success, allowing everyone to get their 'voice' heard in a timely manner.
Location Flexibility – In virtual teams, members can provide their work from any location, making it easy to contribute to project goals and outcomes.
Another benefit of working with virtual teams is to be able to communicate quickly when big changes or problems arise. As they often do, shifts in deadlines, responsibilities, team restructuring or a temporary hold on the project can occur. In those instances virtual meetings are an asset versus face-to-face meetings.
When to Meet Face-to-Face
At the onset, virtual teams are a great way to keep project management on track. Over time, the project may begin to suffer if the team experiences a breakdown in communication. There are several reasons why communication breakdown occurs and it is linked to the beneficial factors of working with virtual teams. In that case the following occurs:
Subpar work: documents are below business standards causing project delays.
Team leadership fails: lack of leadership or accountability leads to missed deadlines and team confidence and morale issues.
Lack of delegation: team members are unsure of responsibilities, causing an inability to complete project goals.
Become a 'Project of One': one to two team members complete the majority of the work causing resentment and frustration.
Miscommunication: causes an overall disadvantage in team functionality.
As open communication and location flexibility are assets, they may cause team members to be late or miss phone, video or online 'conferences,' not receive important messages or have technical issues that keep them from completing work in a timely manner. At that point it is important to opt for a face-to-face meeting to re-organize, re-strategize and gain a new understanding and respect for the team. Without this important action, the project may suffer if communication is difficult for all team members involved.
Benefits of Meeting in Person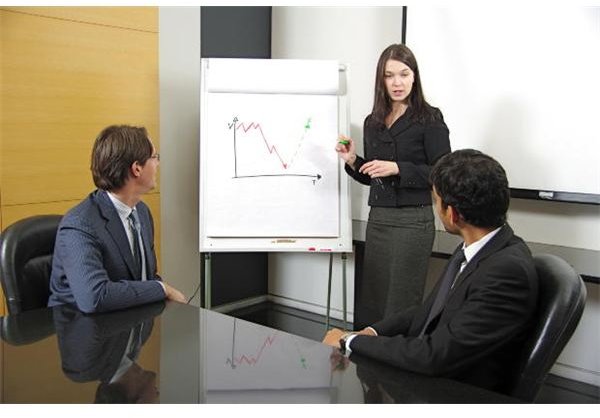 When deciding on a virtual meeting versus a face-to-face meeting, the advantages of working with a virtual team can out way the difficulties. Much can be gained from a face-to-face meeting, most of which revolve around team building. These benefits include:
Brainstorming Sessions: establishing team member points of view and ideas based on culture, perspective and unique skill sets.
Instant Feedback: the chance to ask questions and get answers on ideas.
Goal Reinforcement: creates the importance of establishing one's role in the team and how completing responsibilities affect team members and the project as a whole.
Benchmarking: understanding the team dynamic through travel and utilization of on-site business resources.
Personal Connections: building personal connections with team members creates an ease in communication, creating a setting where ideas, cooperation and respect flow.
Final Tips and Recommendations
Meet early on in the project cycle: It is recommended that virtual or distributed teams make time to have a face-to-face meeting early in the project to establish leadership and delegation of roles and responsibilities. Sometimes an early project meeting is not feasible; however, the members of the team should strive to meet face-to-face at least once during the project's lifecycle as the benefits for team formation and relationship building will allow for members to 'break the ice.'
Establish set times for virtual meetings: Whether it is teleconferencing, using online chat rooms or videoconferencing, try to establish weekly meeting times to check in with team members and stay on track. If this is not feasible, bi-weekly email or network communications may be the way to go. If time allows, set up a social networking group where team initiative are posted and communications are centralized in one place.
Track roles and responsibilities: By giving each team member the opportunity to track their responsibilities in the project life cycle, the project stays on track while team members support one another when goals, deadlines or issues arise. In this way, team communication stays strong and members rely on one another for clarification and support.
References
Bradley L. Kirkman, Benson Rosen, Paul E. Tesluk, Cristina B. Gibson. The Impact of Team Empowerment on Virtual Team Performance: The Moderating Role of Face-to-Face Interaction, The Academy of Management Journal, Vol. 47, No. 2. April 2004, p. 175-192.
Johnson, Craig E. Meeting the Ethical Challenges of Leadership: Casting a Light or Shadow. Sage Publications, Inc. Third Edition, July 23, 2008
Northhouse, Dr. Peter G. Leadership: Theory and Practice. Sage Publications, Inc. Fifth Edition, October 6, 2009.
Image credits: Empty chairs – morguefile/bang, Face-to-face Team – morguefile/mconnors