RBS or Resource Breakdown Structure - What Is This and How You Can Use it In Project Management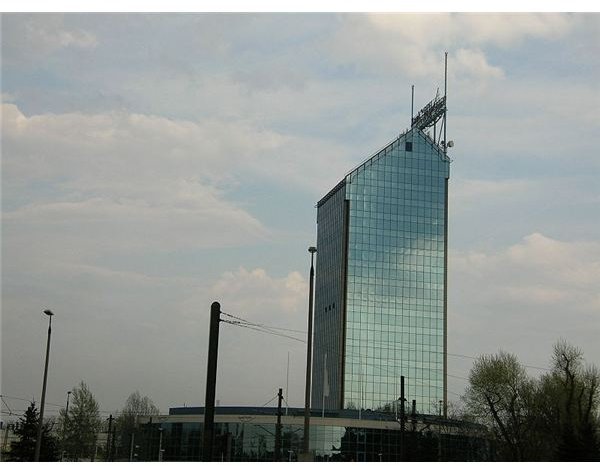 Resource Breakdown Structure or RBS is an integral part of any effective project management in geneal and resource management in particular. Managing any project means organizing project resources and project components, such as the project team members, to ensure that they are strategically productive throughout the lifecycle of the project.
RBS is focused on creating a hierarchical list of the resources, both significant and seemingly redundant, that are involved in the project. Every hierarchical level lists a number of resources that are needed for carrying-out various kind of project-related activities. Every kind of resource is further divided into a number of categories or resource-types to help classify them.
This process of classification continues even within defined categories, until every resource type has been broken down into very manageable, simple individual entities. Its immediate impact is better management ofthe various departments/teams as it becomes easier to supervise, track and expedite planning and execution across a sizeable range of resources. With RBS in place, it becomes easier to define the total availability of resources for each team and then manage their utilization. For creating the breakdown structure categories, many criteria are used and they tend to vary across different business enterprises.
Image Credit: https://commons.wikimedia.org/wiki/File:Business_Center_Club.jpg
Types of RBS: Organizational and Geographical RBS
The first and the more conventional RBS type is called Organizational RBS_._
This form of RBS is created using the organizational hierarchical systems that have already been established. Here, resources are divided across organization-defined categories such as different departments and workgroups.
The second and a slightly unconventional RBS type is the Geographical RBS_._
This format of RBS is concerned with managing resources to maintain an effective control over them in a physical sense, as it is more concerned with the location/distribution of resources and their effective allocation across organizational requirements.
RBS Tools
Activity List — creating a list of all the project-based activities and every conceivable information about them. This includes the usual resources employed by the listed activities.
Resource Calendar — making a list of diverse resources regarding their availability over a period of time to ascertain whether they can be assigned for particular projects.
Resource Estimating — making estimates regarding the variety/volumes of resources that would be employed for each defined activity in the most cost-effective and productive manner.
Resource Breakdown Structure is being increasingly incorporated in project management software. It is now an essential part of offerings of many project management products. RBS users can just log-in the software and view the availability of resources and the way in which they have been classified. Further, RBS information can be viewed better in such softwares as the more appropriate and impactful information regarding activity-based resources can be individually filtered. This helps to seek a precise set of details from the exhaustive database of an organization's entire resource inputs.