Establish a Multi-Stakeholder Collaboration Effort: Bringing Out the Best in Everyone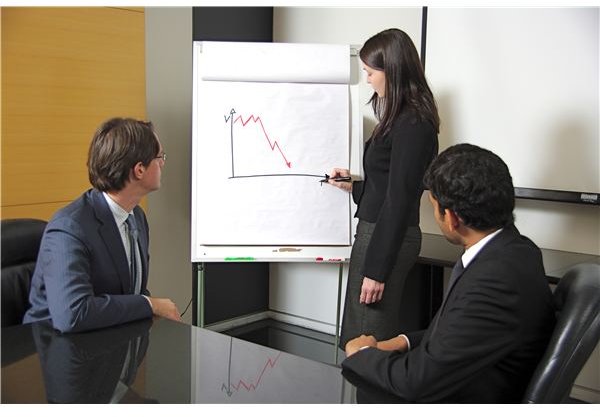 Today's Interconnected World
An old adage suggests that no man is an island. In today's interconnected era, the idea of participative democracy is a reality. What should you do when multiple stakeholders put forward their own agendas?Mismanagement of their expectations can turn a project's shortcomings into the project's failure.
So what are the factors in order to establish a fruitful multi-stakeholder collaboration? In the art of collaborative perfection, communication can go a long way for a harmonious and successful journey.
The following are tips you need to collaborate successfully.
Time Is of The Essence
Advances in technology and the faster movement of personnel across borders has resulted in accessibility throughout different time zones. Project teams are no longer confined within the walls of one office building. Greater connectivity leads to meetings done online, over the phone, or even through instant messaging or e-mails.
Though the technology is put in place, proper etiquette is still critical. When scheduling a huddle with people living in different time zones, make sure to choose a time amenable to everyone. Give people four or five different meeting times to choose from. Utilize calendar clients or Outlook that will let you gain access to others' availability, if at all possible.
Communication and Creativity
Keeping everyone in the loop is essential to establishing a multi-stakeholder collaboration. Sharing of data and open communication lines bring out the best in every group member. Open communications fosters the sharing of ideas; you want to have all participants confident that his or her own thoughts will be received among all team members.
It's also important to promote an environment that encourages creativity and critical thinking. Make certain everyone knows that all ideas are welcome. This will make it easier to fine-tune plans and even weed out proposals that won't work. It reinforces professionalism in the project and actually works to keep emotions at bay.
Allow For Dissent
More often than not, project managers utilize the same team of people over and over. They look for the advantage of comparing and selecting members who can best work with each other. However, though first impressions always happen in a collaborative effort, it is an obstacle that can prevent you from hitting the ground running.
So when assembling a team, avoid the bias of assembling people you know will always bend to your will. Dissent is healthy, and it is essential in any group. Bear in mind that groupthink is always a leading cause for falling apart or the imminent defeat of a project. Steer away from these downfalls.
Tools Make a Team
As earlier stated, organizing a meeting with members living in different time zones ceases to be a challenge because of available technology. The same is true with the tools that can make collaboration a lot easier.
For instance, creating a shared work folder can ease the burden of updating every single team member. The connectivity of each is the sail by which a project can go smoothly while surviving rough water. There are many web-based applications that allow project team members to share thoughts during a project. Also, technologies such as email, media sharing and even social networking sites bring down the cost of an otherwise data-heavy, information-dependent partnership. Brainstorming software gets creative juices flowing.
At the bottom of these strategies is the ability to communicate effectively. A lot of alignment and updates is necessary to make sure a project will be launched and reach its desired results. So embrace collaboration with caution and care, but always bear in mind that it is a good exercise in people skills and cultivating relationships.