Writing Papers in a Team Project - Documentation & Project Management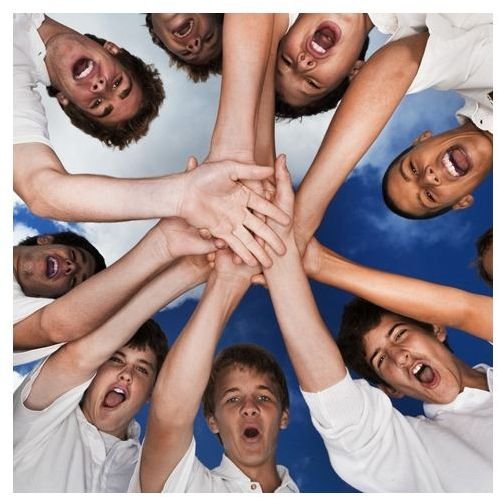 Introduction
When working on team projects we often think about the structure of team work and completion of the project. However one of the biggest parts of writing papers for team projects is proper documentation of the project. This includes the step by step set up and logging of the progress of the project. Below you will find 3 tips on making sure your project is properly documented.
Step One - Meet The Team
The first step to starting a team project is to collectively come up with a project manager, project plan and software, and tentative completion date.
While this is not always mandatory it is necessary in devising a feasible plan to complete the project in a timely manner as well as properly writing a paper in a team project.
This step will:
Ensure that each person knows who to report to
Keep proper record of your project
Know that the project is on track and can be completed by the deadline
Ensure each person understands his/her part in the project
Step Two - Task Schedule
The next step is to set up a task schedule. The task schedule should include each day of the project, and what is to completed that day.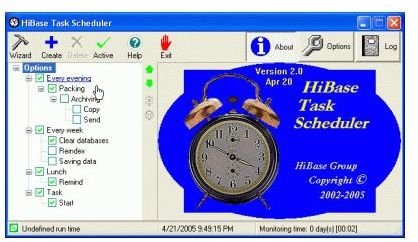 It will also highlight who is required to hand in what part of the project, and when it is due. This will ensure that you are properly documenting the project and will assist you in providing information for writing the paper for the team project.
This step will:
Provide information needed as to how your team got to that point
Show any discrepancy of time or problems with project completion and what team member needs additional help
Show the rest of the team what has gone into the completion of the project
Where you are on the projects end result
Step Three - Documentation
The last tip is to document all team project meetings. Be sure to document all statements made by team members including and most importantly what ideas, or problems they maybe having during the duration of the project. This will avoid confusion at a later date, and also help iron out any problems that maybe holding up the project currently.
This step will:
Show the team members the importance of collaborative thinking
Help share idea
Keep team members updated on all parts of the project
Help foresee future project complications
Summary
Overall the importance of documentation of each part of the project will assist you greatly when writing your paper in a team project. The documentation not only provides you with a reference for your paper but also provides proof of what you did during the project for future use. Learning to document your projects will help you and your team mates understand the overall outcome of your project, when writing your paper in the team project.
References and Image Credits
www.allbusiness.com/human-resources/employee-development-team-building/339377-1.html
https://fie-conference.org/fi2005/papers/1057.pdf
Image Credits:
https://www.sharewarebay.com/Desktop/Clocks_&_Alarms/scheduler/index.html
https://blogs.msdn.com/b/brada/archive/2007/10/24/pm-tip-14-great-teams-have-members-that-defy-roles.aspx