Five Common Types of Conflict Found in Project Teams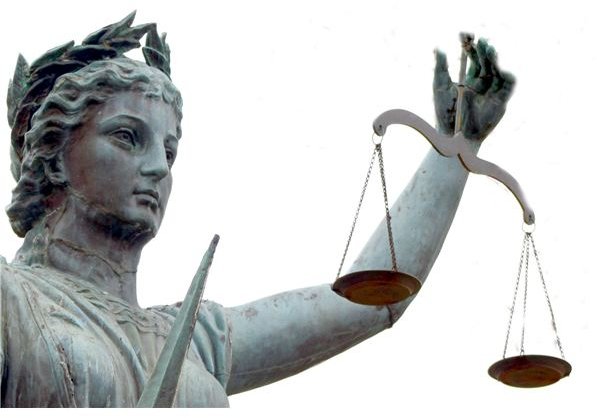 Balancing a Team
Among a project team, the team members may have many different personalities, roles and senses of priorities. The project manager must anticipate the types of conflicts among team members and work to resolve them for the good of the project. Balancing team members can be a challenge.
Five common types of conflicts found in project teams include lack of role clarity, difference in prioritizing tasks, working in silos, lack of communication and waiting on others to complete tasks with dependencies.
#1 - Lack of Role Clarity
The project manager is responsible for assigning tasks to each project team member. In addition, they often assume that team members understand what is being asked of them. This assumption can be incorrect, leading to team members being unclear on what needs to be accomplished. A good project manager takes the time to explain the tasks, their expectations and timeframes around completion.
#2 - Difference in Prioritizing Tasks
Just because the project manager thinks the task is a milestone, the team member completing the task may not. Team members may be working simultaneously on multiple projects and cannot differentiate the priority of one project's tasks from another. The project manager should try to explain the importance of the overall project to the company and help prioritize their tasks as needed.
#3 - Working in Silos
Often, project team members work independently. They may work remotely or in a different location from other project team members. Conflict arises when team members are not aware of what others are doing and are not communicating with one another. The project manager needs to bring the team together to discuss project status and barriers to getting the project completed promptly. If team members working in silos can envision how they are a part of the bigger picture, they will be more motivated and feel like a part of the team.
#4 - Lack of Communication
Project managers must foster a clear line of communication between project team members. In order to minimize duplication of efforts, the project manager should communicate expectations to all team members. The project manager needs to be easily accessible to project team members at all times during the project. If team members cannot reach their project manager or other team members, they may spin in circles needlessly.
# 5 - Waiting on Completion of Task Dependencies
Some tasks cannot be started until other tasks are completed. Team members need to understand the impact of their role on others. For example if one team member is responsible for ordering equipment and another for installing the equipment, one task is dependent on the other. Conflict can occur if the first team member is delayed in completing their tasks.
Avoiding Conflicts
A good project manager avoids these types of conflicts by managing their team with clear communication. Using a project plan to manage timelines and holding frequent re-occurring meetings with their team will lead to quick resolution of issues and satisfactory project outcomes.
Credits
Photo Credit:(MorgueFile)