How to Ensure Effective Project Communication to Remote Workers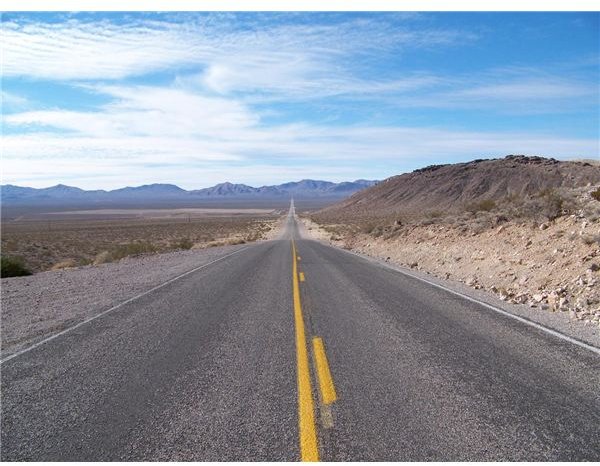 Communication Channels
The first priority for effective communication with remote workers is to establish seamless and reliable channels of communications. Project communication tools designed for project communication to remote workers include:
Chat and text instant message applications such as Office Communicator, MSN Messenger, AOL Instant Messenger, Google Talk, Skype, ZohoChat, TweetChat, or Yahoo Messenger, or programs such as Pidgin, Trillian or Adium, that supports multiple IM clients. Instant messages make faster and intimate alternatives to email, allowing remote team members to communicate in the same style and tenor of normal conversations. Such applications also allow tracking and transcribing exchanges.
Audio, Video and Web Conferencing technologies such as Microsoft Live Conferencing and Web Cameras replicate regular office meetings. Such applications work best when used under strict rules such as shutting down other applications to eliminate distractions.
Wikis, ftp sites, and collaboration technology or project-specific online workspace allow colleagues to exchange and modify information, share files, and applications. Wikis participants can add or update information. Ftp sites allow easy sharing of large files. Collaboration technologies can be real time such as MeetingPlace, or otherwise, such as SharePoint, and remain best for brainstorming, customer presentations or storing company and client information in a central location accessible to remote employees.
Personal Digital Assistants such as Blackberry, bundles phone, email, calendar, instant messaging, and other features into a single handheld device, and become useful for project managers and executives on the move to stay connected. Even without Personal Digital Assistants, software allows integration of various communication platforms such as office phone, cell phone, PDA, IM, and email, building on voice-over-IP networks.
Social media sites and forums for team members to engage in informational and secondary discussions, replicating grapevine and office chitchat.
An important consideration is not to fall for any new technology or the seasonal fad but rather to adapt to a new technology after considering aspects such as how the medium helps increase efficiency and reduces cost.
Image Credit: Wikimedia Commons
Communication Routine
All the effective and seamless technology to connect remote teams notwithstanding, with electronic communication, the team member has to initiative a communication and the other party has to respond. This remains in stark contrast to a traditional office where people run into one another, indulge in water cooler discussions, or respond to face-to-face conversation. In electronic communications, many people mired in work either refuse or simply forget to get in touch.
The priority for effective communications is to establish sound communication methods and routine to include remote workers in company functions. All communication with remote team members are on two levels: scheduled communication or regular meetings and reports, and unscheduled instant communications.
The routine meetings and daily reports need to ensure a free flow of information and updates either way, but should not be too lengthy or cumbersome to impede core activity productivity. A quick five-minute call or video chat on Skype every morning is a good option to discuss present issues, identify, and resolve upcoming roadblocks.
Constant availability of project team members over Skype or other IM application help free an instant flow of information and set up an effective informal and non-routine communication mechanism. Such constant availability also needs supplementation with a predicable or agreed upon time to discuss lengthy issues.
Project communication remote workers setups also require a clear structure of who is responsible for communication what and to whom. For instance, the project manager in communicating with a group may send a message to the remote team leader, who in turn becomes responsible to disseminate the information among other members in his or her location or group.
Very often, the bedrock of successful teams is the extent of interpersonal communication such as chitchat, grapevine, and water cooler communications that builds rapport among team members. The lack of the same is a serious impediment to the effectiveness of the remote team, but an active and vibrant discussion forum, with avenues to announce tidbits such as promotions, births, and weddings and inside jokes help remove this shortcoming greatly.
Finally, regardless of the frequency or depth of the electronic forms of communication, it remains an inanimate and soulless form of communication. Remote team members need to get together on a central location for a face-to-face interaction at least on a couple of occasions during the year. Even if such face-to-face communication serves no special purpose, it helps increase bonding and depth of the electronic communication.