Risk Register Best Practices for Project Management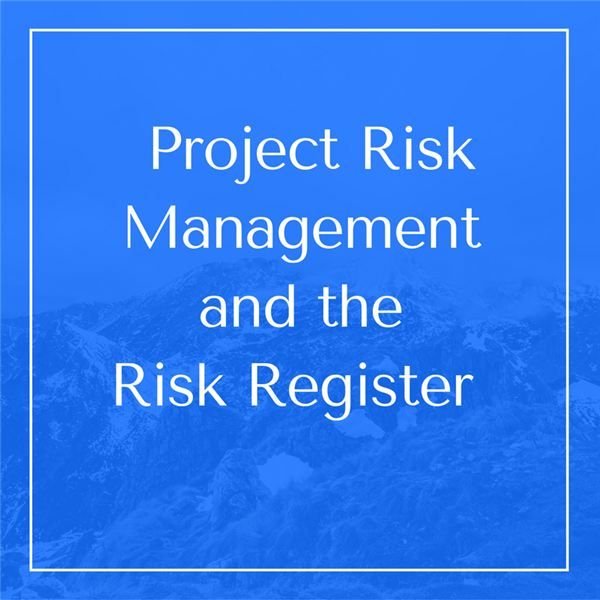 Risks Out of Control
There are many potential risks on any project. Identifying those risks is a first step to getting control. But once you get those risks identified with your team, you will need to monitor them regularly, discuss developments on the project and manage a myriad of key metrics that can tell you whether a risk is happening or not and what effect it might have on your project.
Risks can easily get out of control!
The answer is to develop a basic Risk Register where you can record all of your risks from the beginning. Then you can incorporate the key metrics you want to monitor: probability, impact, key indicators and triggers and the like, and final disposition. Finally, you want to ensure that all key team members can readily access the Risk Register as a central point of focus for continuous participation in the risk management process.
Risks Under Control
When you employ your Risk Register, you take a step to make the risk management process as easy and palatable as possible.
Now, with your Risk Register, consider these ideas to keep your risks under control:
Spend a target of 5% of total project effort on project risk management.
Set as an objective to have team members identify the majority of the project risks
Brainstorm for various risk categories or risks (the "human" category) and identify at least one risk in each category.
Avoid readily accepting risks as part of doing business. Come up with plans to negate, transfer or minimize all major risks.
Identify and seek out "positive" risks if possible, as they can produce bonus results.
Keys to Leveraging the Project Risk Register
The Risk Register is a place for central focus of your project team's attention on managing risks. I have shown a number of ways to use it, but the main key is to use it regularly and with critical interest across the team. Ensure that it includes the metrics that you will want to monitor, especially probability and impact. In addition, remember that these metrics can change over time with conditions, as, for example, the probability of a risk even occurring can increase or decrease over time, and the impact can change, too. Finally, make sure that all PM team members have ready access to the Risk Register, recognize it as a living document and take shared ownership of it throughout the life of the project.
This post is part of the series: Project Risk Management
This series looks at the basic Risk Register; the "scope" of project risk management, laying out the various areas where project risks live; agile risk management, or special considerations for managing risks on agile projects; why all risks are not created equal, and the biggest risk of all!