Identifying Project Risk: Where Does Risk Live?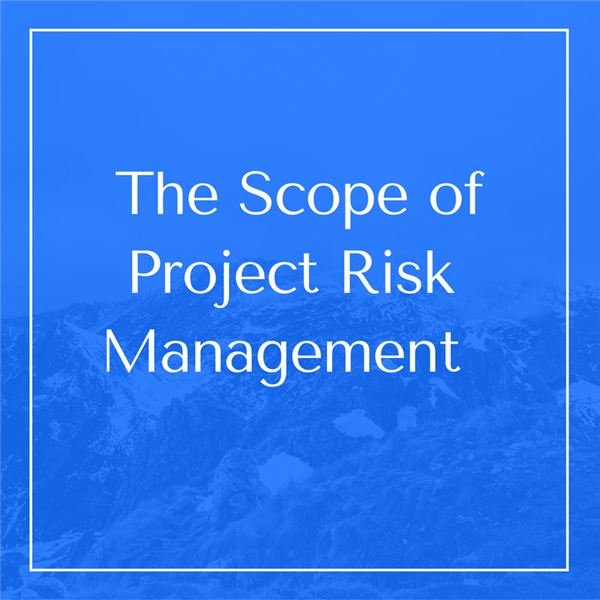 Where Risks Are Found
Risks can be found in virtually every nook and cranny of your project. Some key areas include:
Time estimates
Cost estimates
Duration of activities
Quality variability
Requirements clarity
Shifting objectives
This is just a short sample for starters. We actually need to look more broadly.
The Broader View
The list above goes for the "low lying fruit." A broader approach would be to build yourself a checklist, or better yet access a template that helps you to probe for risks.
Here is a list of 14 questions you can ask regarding potential areas of risk to consider, based upon a general template outline you could use for your Project Charter:
Is there a risk that the project vision might not be clear enough?
Could the statement of project objectives be more realistic?
Does the project scope define borders clearly?
What project deliverables are defined – and what might be undefined?
Are the project's customers well understood?
Are the project stakeholders clearly identified and do they buy in to the project?
Are roles and responsibilities across the project team well documented and understood?
Is the project structured in a way where success is a believable outcome?
What are the strengths and weaknesses to the chosen approach for the project?
Is the project sufficiently financed?
Is the quality of the product of the project clear and achievable, and easily measurable?
Do we have a good way to manage issues on the project, as they will inevitably arise?
Are our assumptions reasonable?
Does our project have any hard constraints?
The bottom line is to take the broad view – to cast a wide net – to identifying risks. The scope of your effort in identifying risks should be broad!
Concluding Thoughts on the Scope of Project Risks
In the end, identifying your risks – and acting on them – will be dependent upon what your stakeholder wants. It will depend on priorities. Therefore, even though you want to cast a wide net and capture all possible risks, you also will need to prioritize your risk management efforts. In the process, ensure that your stakeholders or sponsors are also on board with this prioritizing. Keep in mind that all risks are in scope, but they are not all at the top of the pecking order. Be prepared to present stakeholders with risk tradeoffs, and do some expectation management to help them become willing to trade off one risk for another.
This post is part of the series: Project Risk Management
This series looks at the basic Risk Register; the "scope" of project risk management, laying out the various areas where project risks live; agile risk management, or special considerations for managing risks on agile projects; why all risks are not created equal, and the biggest risk of all!