Understanding the Need for Project Control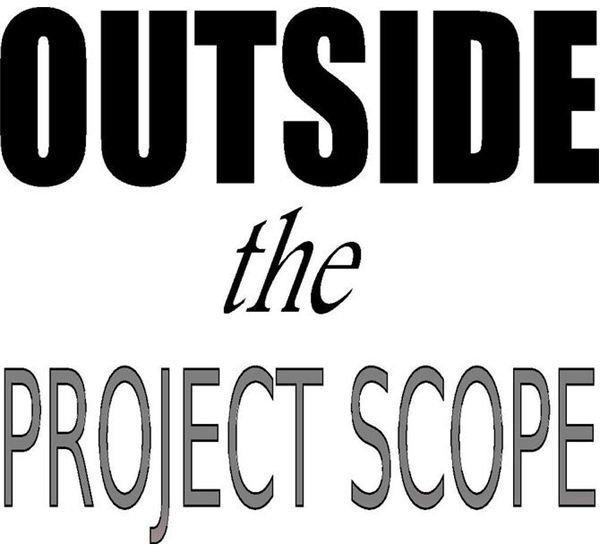 No Control Equals Failure
If you've been a project manager a while, most likely you've come across the manager who is never organized, has no team following or directives, holds no meetings, and runs with a project without a plan or scope.
This manager always has projects that fail. The need for project control is important no matter the size of the project and should be based on the management methodology you choose. While some project management methodologies include intertwining control processes, failing to utilize them will cause chaos.
The Importance of Control
According to the Project Management Body of Knowledge or PMBOK, project controls are, "the process of tracking, reviewing, and regulating the process to meet the performance objectives defined in the project management plan." That statement can mean implementing many different controls to reach your project goal.
The American Heritage Dictionary defines a project as, "an undertaking requiring concerted effort." That undertaking and effort explain the need for project control. Even if you are a certified project manager, how do you choose the right project controls? Should you use control charts, Pareto or fishbone charts? How do you ensure the project plan is being followed and what about setting up a change control process? Do you need all these project controls?
If you're head is spinning right now, think of where you'll be if you fail to implement any project controls. In my opinion, controls should be set based on the size and depth of the project goal. The importance and need for project control can be measured by the project plan. If your project entails building a large structure, you'll need many controls. On the other hand, if your project is to redesign an advertising campaign, you may not require the same amount of controls. If a project is measuring a process to in order to correct it, you need to be able to implement controls that show fluctuation, defects, and risks.
Setting Project Controls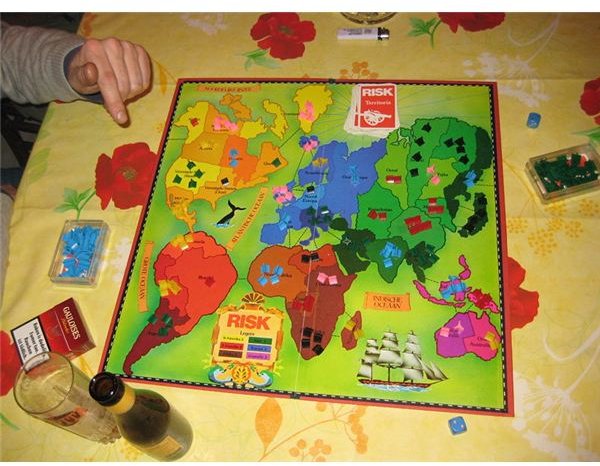 In order to set good project controls, you need to start at the beginning or at the project initiation phase. Your monitoring and controls should be based upon:
Creating the Project Scope – Defining every aspect of the project at hand.
Team & Task Structure – Deciding upon which teams will do certain tasks while developing an effective facilitation plan to ensure progress.
Associated Risk & Risk Management Plan – Identify both acceptable and harmful risks, and prioritize and deal with risks in a risk management plan.
Change Control Plan – Change is inevitable, so what will your change control process be? How will you deal with the human element in your change control plan?
Status Monitoring – Whether it's daily or weekly in-person meetings or written status reports, you must have a way to grasp project progression.
Effective Communication Plans – Set up lines of communication that are efficient. You also need to include stakeholder or client communication.
Budgets & Deadlines – Keep track of associated costs and deadlines.
Evaluation & Analysis – Is every element completed correctly as described in the project scope?
Corrective Plans – If your analysis indicates that correction is needed, how will you plan for adjustments?
Presentation Plan – Who will present the project and what sources (both internal and external) will be required?
Each one of these controls implemented into your projects must be monitored. No monitoring really means no control. The need for project control in every task or challenge given to you grows ever important, especially in the competitive world of project management.