How Decomposition Works with Project Management Software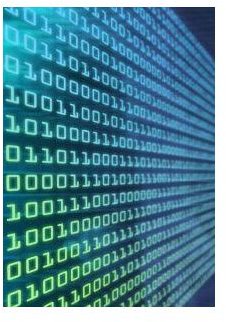 Software for Decomposing Projects
With so many project management software options available, a project manager may be hard-pressed to decide which one to use for their company. When the ability to perform decomposition functions with the software (rather than resorting to the traditional pencil and paper method described in part three of this series) comes into question, choosing the correct project management software can become even more complex. In this article, different software options that allow a project manager to visually decompose the deliverables are discussed.
Microsoft Word
Microsoft Word 2007 has Smart Art which allows the user to create graphical charts, including hierarchical charts. This is a good option for project managers who already have the Microsoft Office Suite and do not want to shell out money for more software. It is also a good option for small or uncomplicated projects. The larger the project is, the more complex it is. This program is not recommended for large or complex projects.
MindManager
MindManager is an outstanding application used for creating mind maps. Mind maps are useful when decomposing a project because they allow the user to have a visual representation of the process. MindManager is an easy-to-use program that allows the project manager to do just this. For more information on this program, read my review or visit the MindJet website.
ConceptDraw Office
ConceptDraw Office from CS Odessa also allows users to create mind maps. Unlike MindManager, this program also allows some of the more complex project management functions to occur – such as collaboration, report creation, and integration with an iPod. While this program offers many excellent and easy-to-utilize functions, it's drawback is cost. For more information on ConceptDraw Office, see my article here, or visit CS Odessa's website.
How to Determine Which Decomposition-Friendly Software is Right for You
The key to decomposition-friendly project management software is the ability to use graphical interfaces to create mind maps. This function greatly simplifies this process. While you can decompose projects using programs like Microsoft Excel or Microsoft Project, this visual representation is a great assistant. Depending upon your other project management needs, you should choose the software carefully. Bright Hub offers many project management software reviews that you can read, to help you evaluate which project management software is right for you and your company.
This post is part of the series: Decomposition Series
This series of articles explores the aspects of decomposition in project management.