Managing the Agile Scrum Team in Agile Software Development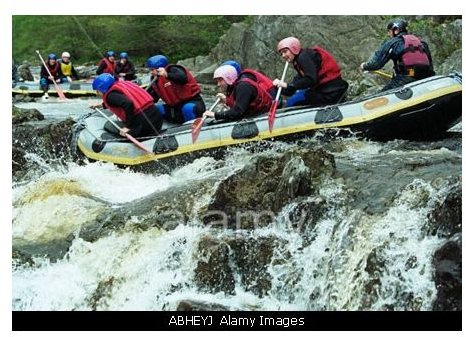 Gain Commitment to the Sprint Backlog
The first step in developing a successful team is setting a goal. After committing to the goal, the team starts to work toward it. Without the team's commitment, the goal will never be reached regardless of how skilled the team is or what processes you follow.
Imagine if you were told to complete a set of tasks with a defined date and you had no say in the set of tasks allocated and the date of delivery; would you be as committed to the goal? I suspect not! Therefore, Agile SCRUM and other Agile methodologies encourage mutual decision-making by the people involved.
In SCRUM, the team makes a consensus decision on the Sprint Backlog. This means that whatever they decide to build and deliver during the Agile Sprint is owned by the team. The team, then, is responsible for the output of the Agile Sprint. This is an important psychological factor, which will enable the team to make every conceivable effort to meet their commitment. After all, there is pride at stake! An Agile project leverages this basic human trait.
As a ScrumMaster or a Project Manager, you need to ensure that you have highly developed Agile project management soft skills.
Ensure Daily Progress Through the SCRUM Meeting
During the daily Agile SCRUM Meeting, the team discusses progress, issues, and risks. This gives an opportunity to seek and provide support to and from team members. Stronger team bonding is achieved. The daily Agile SCRUM meeting also puts a certain degree of peer pressure on team members who aren't giving it their best. As a last point, it is during this meeting that team members can recognize each other's efforts. When all this happens on a daily basis, the synergy within the team is enhanced and leads to a successful Sprint or Agile Iteration. This also makes it easier for the ScrumMaster to perform Agile project management.
Tip: Have a precedence diagram plot of the Agile project in the meeting room. You can refer to it during the daily Agile SCRUM meetings and always have the holistic view of the project.
Build Team Morale Through the Sprint Review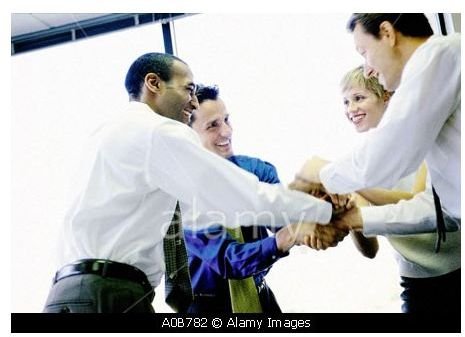 The Sprint Review meeting is conducted at the end of a Sprint. The team demonstrates the functionality built to the client. This meeting gives the team an opportunity to admire the fruits of their labor. It builds team morale and leads to happy developers. High morale ultimately leads to higher productivity.
Software is developed by humans. The process you follow to create software should have elements that enable team building and bonding. A team following Agile SCRUM will have increased productivity because Agile SCRUM has elements that exploit the human factor associated with Agile software development. See for yourself by measuring productivity at the end of a Sprint or Iteration. Applying Earned Value formulae is useful in this case.